Bad news for Bigg Boss 14 fans, 'Bigg Boss 14' will not start on scheduled date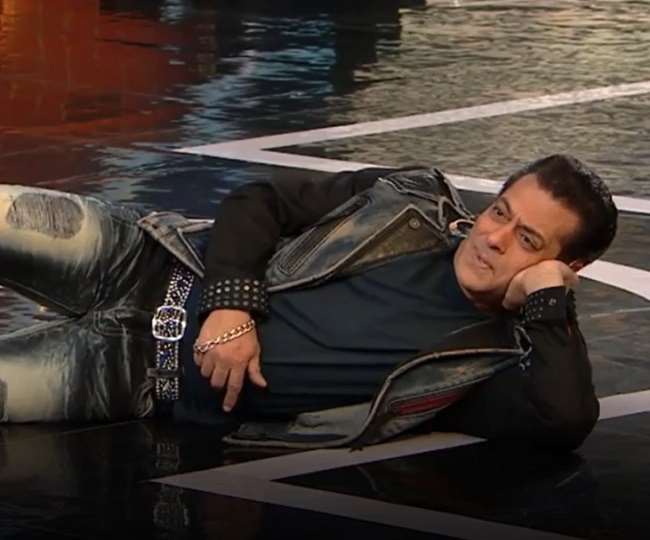 New Delhi Every season of Colors' most awaited show 'Bigg Boss' may be in controversy, but after one season is over, people eagerly wait for the next season to come. This time the 14th season of 'Bigg Boss' will come. The promo of the show has also been released, so the fans are hoping that the show will start soon. But the hopes of the fans are going to wane. Let us tell you why we are saying this.
Actually, there was still discussion about the show that it could start by the end of September, although there was no official announcement. But now it is reported that the dates of starting the show have been extended. Due to the deteriorating weather and incessant rains in Mumbai, the makers decided to push the dates for Bigg Boss season 14.
Pinkvilla was told by the source that, 'Chanel and Makers' have to take a month ahead of the show. Because of heavy rains in Mumbai for the last several weeks, repair work on the sets is being damaged. Set repair work will be delayed due to rain and that is why the set is not ready for contests yet. Everything is being taken care of while making the set. Now the show is being postponed till October. At the same time, according to the news, another source says that the makers are willing to make the show live from October 4, although this date has not been approved yet.
How is the promo of Bigg Boss 14: In the promo it is shown that Salman Khan takes entry on the set of Bigg Boss in a black color jacket. In this entry, the song 'Saathiya Tune Kya Kiya' is playing in the background. As soon as he comes in, he says in his style- 'Now sit and lie down now.' Salman Khan himself also lies on the set. After this a cut appears. He appears in an out location outside the set. On this, Salman Khan says- 'And now the scene will reverse.'