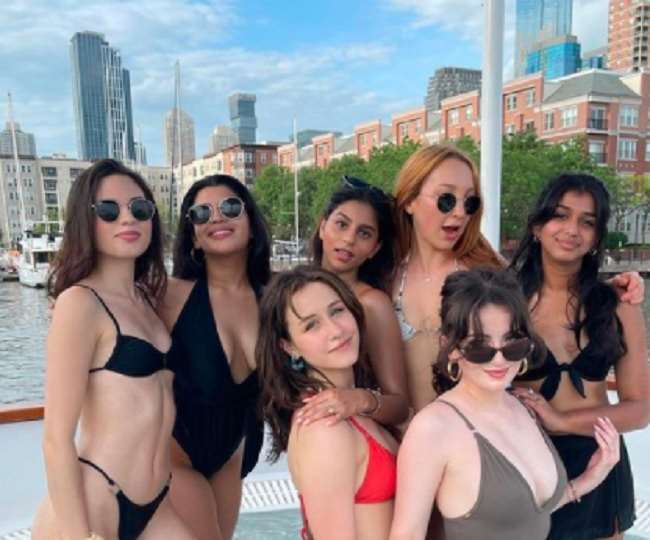 Shah rukh khan's daughter Suhana again boosts internet mercury, poses with bikini-clad girl gang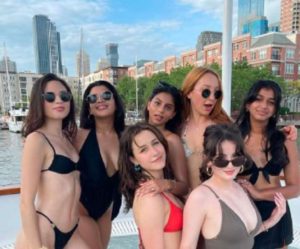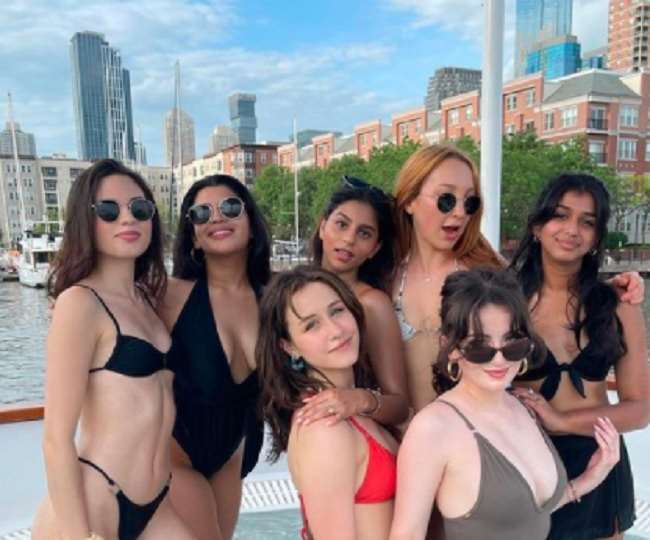 New Delhi The King of Bollywood i.e. Shahrukh Khan's daughter Suhana is always in the headlines like her father. She is often discussed due to her social media posts. Suhana Khan is one of the most active starkids on social media. Even before she stepped into Bollywood, Suhana Khan's fan followings are no less than a star.
Now Suhana Khan is in the news for taking a picture of herself. Her new picture is going viral on social media, in which she is seen enjoying in the pool with her girl gang. Suhana Khan is in New York these days. She often spends time with her friends sharing photos and videos on social media. The new photo of Suhana Khan has been shared on social media by her two friends Alana Markle and Priyanka Gediya.
In the picture, Suhana Khan is seen standing in the pool with her girl gang. At the same time, all his friends are seen in bikini. With all his friends, Suhana Khan is being seen in bold style. At the same time, Priyanka Gayadia has shared a picture of Suhana Khan on the story of her Instagram account. In this picture, she is seen taking a selfie.
Both these pictures of Suhana Khan are becoming fiercely viral on social media. His fans and social media users are liking the photos. Also commenting are praising Suhana Khan and her girl gang. Earlier too, Suhana Khan was in the news for taking a picture with her friends. Actually Suhana has recently celebrated her 21st birthday. On this special occasion, his family, friends and fans congratulated him a lot.