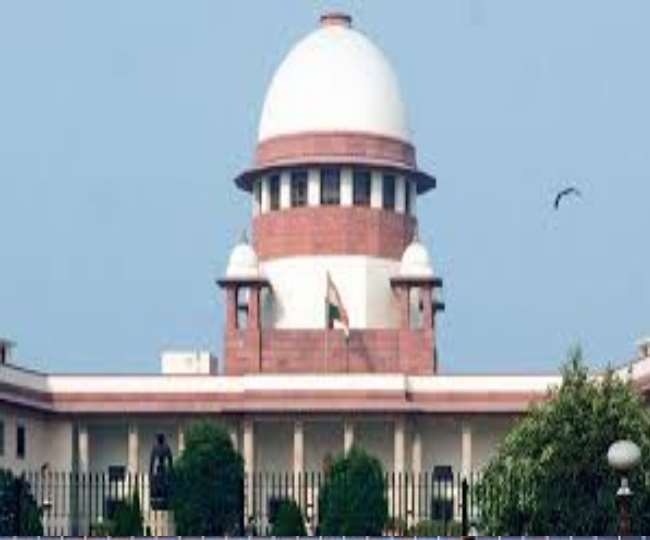 SC May Investigate 'Social Boycott': Supreme Court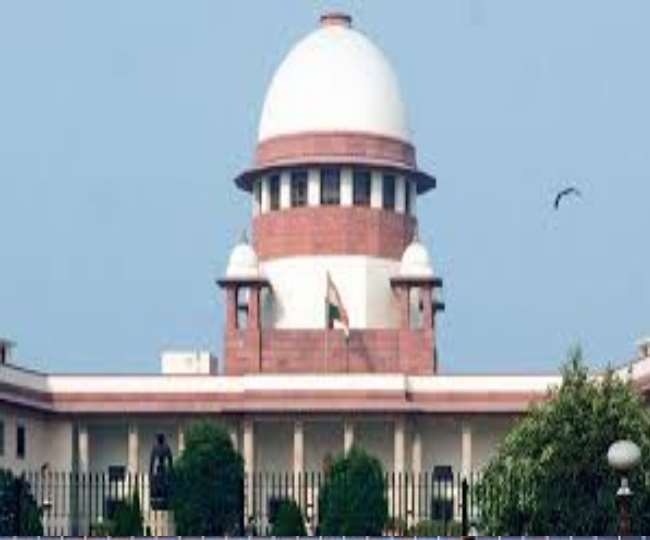 The Supreme Court on Wednesday indicated that it may order an inquiry into a case of social boycott of Scheduled Castes (SC) in a village in Haryana for more than two years. The scheduled caste boycott has been taking place since the dispute with the Dabang community over the issue of taking water from the hand pump.
A bench headed by Justice NV Raman asked Solicitor General Tushar Mehta to be ready with the names of three to four officers to investigate the matter. The bench told Mehta, "You give us the names of some independent officers who are not from any of these communities."
The bench was hearing a petition filed on July 2, 2017, in a village in Hisar district of Haryana on the issue of alleged social boycott of SC. During the hearing of the petition, the bench questioned senior counsel Colin Gonzalvis arguing on behalf of the petitioners as to why he is seeking a CBI inquiry into the matter. The bench said, 'You are demanding a CBI inquiry. What is there that you will get? There is no problem in ordering a CBI inquiry, but what will you gain from it?
Gonzalvis said that the state police had done nothing in this case and she had been taking the side of the overbearing community in the entire process. Mehta said that this incident is about two and a half years old and now the situation has calmed down. He said that a petition for CBI inquiry was also filed in the Punjab and Haryana High Court. The High Court had asked the District Judge to visit the spot and find out the facts. Residents there said that they have resolved the dispute among themselves but two people are coming and provoking the villagers.
Regarding the names of independent officials, Mehta said that it may not be needed in the interest of justice. The bench told them that you should be prepared with these names and also listed the matter for December. The apex court had earlier termed the entire case as 'serious' and said that it was a case of social boycott and harassment and the police would have to take action in it.
The petition has been requested to direct the Haryana government to end social boycott by the Dabang community since July 2, 2017, punish those responsible for social boycott and provide appropriate compensation to the affected families. According to the petition, there are about five hundred houses of scheduled caste community in the village and there has never been a social boycott for such a long time before.