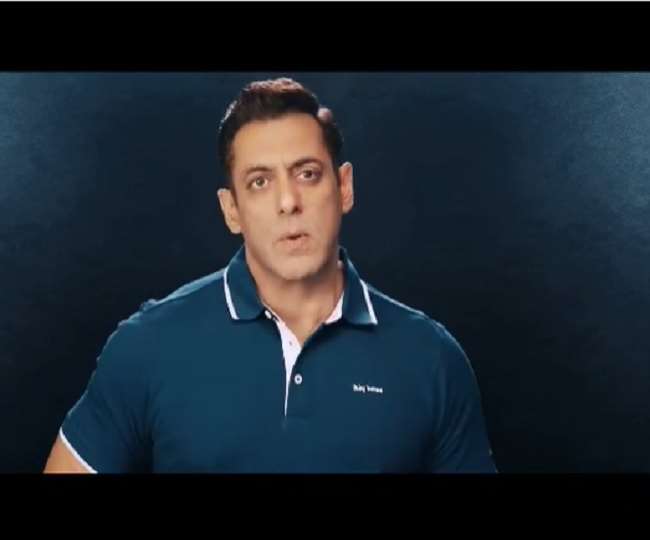 Salman Khan seeks commitment from fans for Radhe, says – 'No Piracy in Entertainment'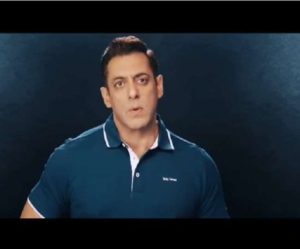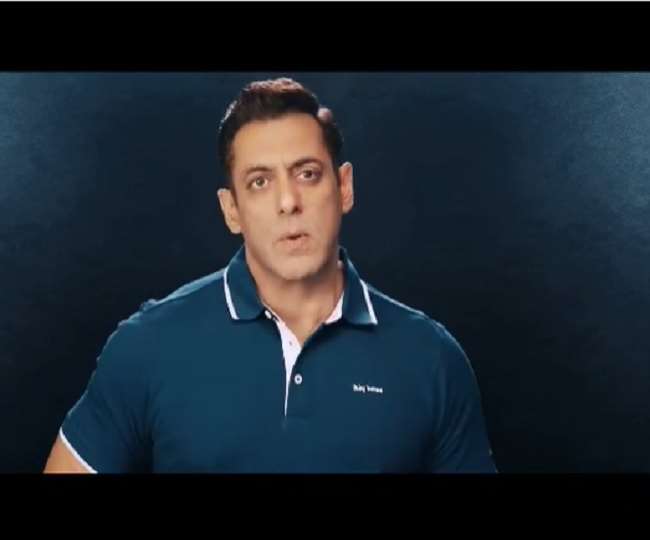 New Delhi, JNA Bollywood actor Samalan Khan's film 'Radhe Your Most Wanted Bhai' is also being released on the OTT platform of cinemas in the states today. Salman had made a comment to his fans that he will release 'Radhey' on Eid and completing his commitments, Bhaijaan's film is ready for release today. But before the release of the film, Salman has now asked for a commitment from his fans. Bhaijaan has requested his fans to enjoy the film a lot, but do not piracy. Because it takes a lot of hard work to make a film.
Salman has shared a video on his Instagram, in which he is saying, 'A lot of people work very hard to make a film and it is very sad when some people watch the film by piracy. You ask for a commitment from all of you to enjoy the film on the right platform. So this Eid will be the audience's commitment, no piracy in entertainment '.
When and where the film will be released:
Salman Khan's fans are eagerly waiting for the release of Radhe. The film has been a trending topic on social media since morning. According to the information given on the Zee5 app, Radhe- Your Most Wanted brother will be streamed on May 13 at 12 noon, but to watch the film, the user will have to go to the Zeeplex option, where the film will be available for screening. A fixed price has to be paid to watch movies on Zyplex. For this, the user has to log in on Zee 5 and choose the Zyplex option, after which you will have to pay by going to the payment page and choosing payment mode. The film can be watched after the transaction. Apart from this, Radhe can also be seen on TV through DTH connection. Directed by Prabhudeva, the film will feature Salman along with Disha Patni, Randeep Hooda and Jackie Shroff in lead roles.