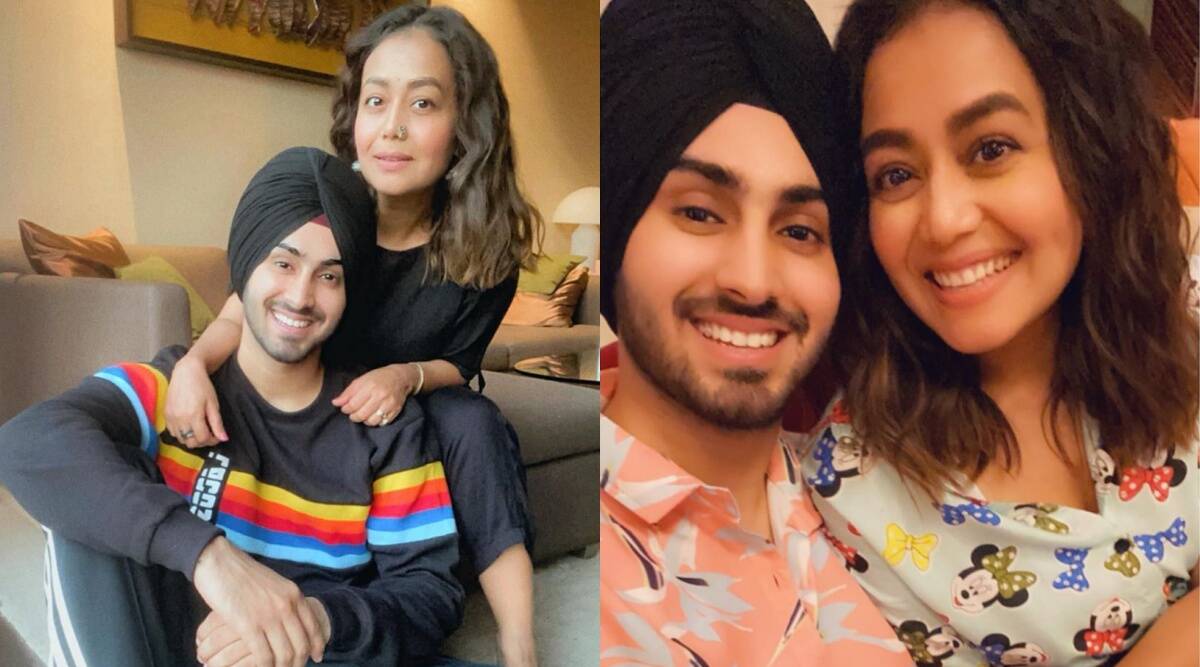 Rohanpreet congratulates Neha Kakkar on her birthday in a special way,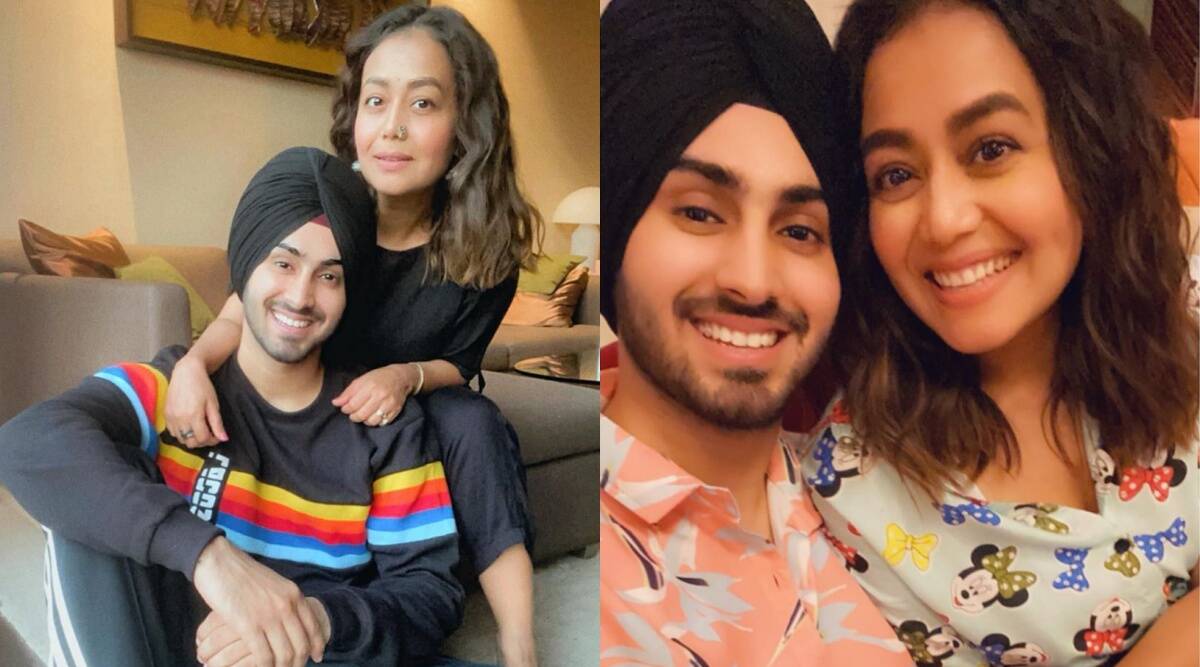 Rohanpreet says- I am proud to be your husband Bollywood's well-known singer Neha Kakkar is not interested in any identity today.
As soon as his song comes, people's lips are covered. Neha is also very active on social media and shares her every special moment with the fans.
Also Read: Actress Yami Gautam tied the knot, took 7 rounds with the director of 'Uri', first photo revealed
Today Neha is celebrating her 33rd birthday. Neha Kakkar wins everyone's heart not only with her songs but also with her smile. Everyone is crazy about Neha Kakkar's voice and her songs become viral as soon as it is released.
These days Neha Kakkar is seen as a judge in the reality show Indian Idol 12. However, Neha has not appeared in the show for some time. On this special occasion, her husband Rohanpreet Singh has shared a special post on social media.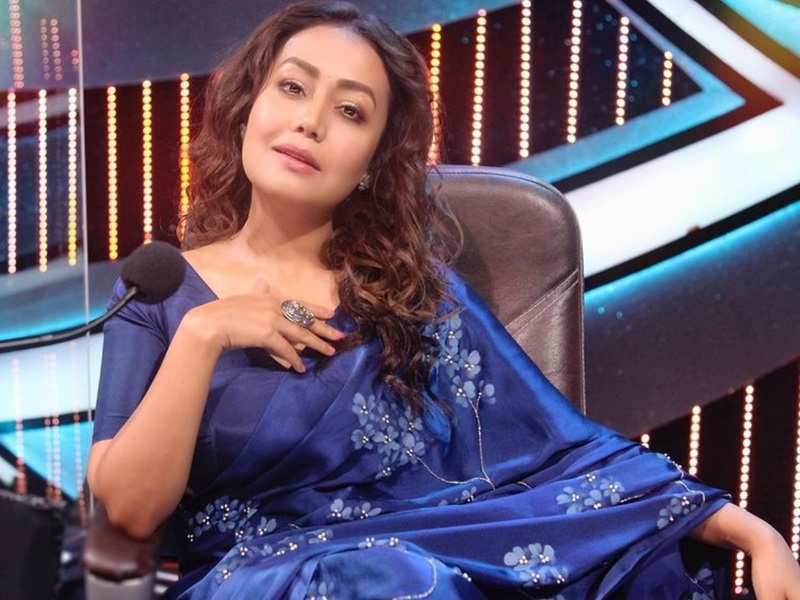 Along with sharing the photo with Neha, he has also told the condition of his heart. He said that he will give every happiness to Neha.
Sharing the photo with Neha, Rohanpreet wrote in the caption, 'Hey my love my queen. The Neha Kakkar… today is your birthday. I have to say that every single day to come, I will care more for you than I have taken care of you so far.
' He further wrote, 'You find me very dear in every way. I promise that I will also give you every happiness. I feel proud to be your husband.
The two often share their love-filled pictures and videos. Let us tell you that Neha often makes Instagram reels with her husband. This time too, they have made a similar reel which is surprising at first glance, but later people understand the funny style hidden in it. This video of both of them went viral and fans gave their reactions fiercely. At the same time, Neha recently shared a video on Instagram with her husband Rohanpreet Singh, in which she is seen chatting with Golgappa.
However, some fans have commented on this video and said that it is not right to eat gol gappas outside during the Corona period. As soon as any song of Neha is released, it joins the top trading. Talking about female singers, her fan following on social media is very high. Neha's first hit song in Bollywood is 'Second Hand' Jawaani. Apart from this, he also got a lot of recognition from the song 'Sunny-Sunny' from the film 'Yaariyan'.
Today Neha's stars are on heights. Recently, his song 'Khad Tainu Main Dassa' is making a lot of noise. The song also has the voice of her husband Rohanpreet Singh and both have appeared together in the video of the song.