Riddhima Kapoor Birthday Party: This is how Kapoor family's parties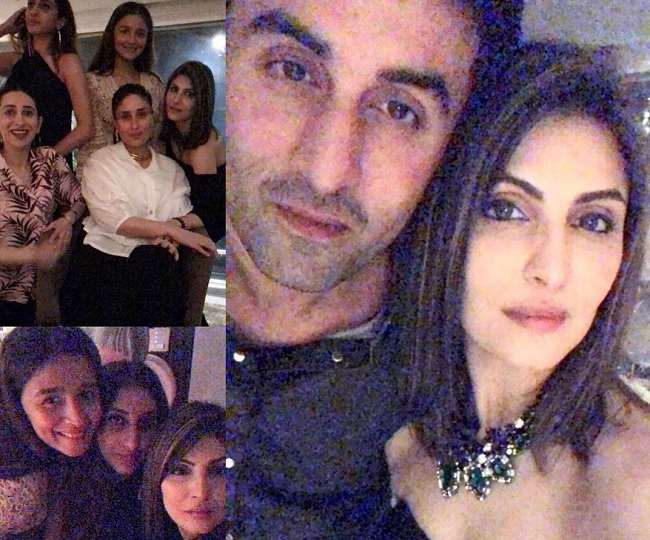 New Delhi Riddhima Kapoor Sahni is celebrating her 40th birthday at home with her family. On Riddhima's birthday, a small party took place at home, in which only a few special guests were present. The Khan guests include Kareena Kapoor Khan, Karisma Kapoor, Ranbir Kapoor, Neetu Kapoor and Alia Bhatt. Riddhima's birthday today is on September 15 and the Kapoor family partyed late at night. Now Riddhima has shared pictures of this party on Instagram, which has revealed that everyone has had a lot of fun on Riddhima's birthday.
At the party, Kareena appeared in a white shirt and black bottoms while Karishma appeared in a floral outfit. At the same time, Alia appeared at the party in a casual look. Riddhima while sharing a collage of party photos has written – 'Family'. Ranbir Kapoor, Alia, Neetu Kapoor are seen having fun in these photos. Also, the actress has shared many pictures of the party with her fans in her Insta story.