Sushant Singh Rajput's brother-in-law revealed, the actor kept an eye on him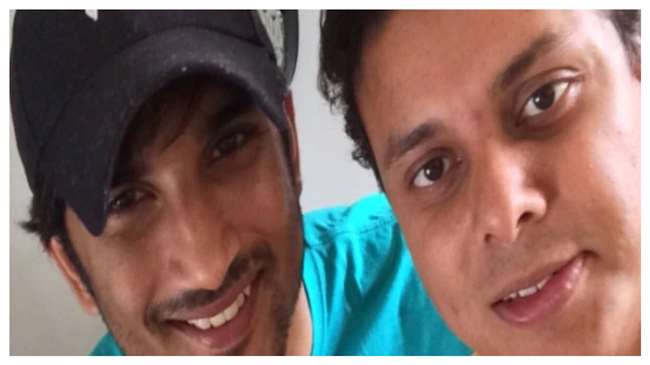 New Delhi Since the death of Bollywood actor Sushant Singh Rajput, his fans and family have been demanding justice for him. At the same time, Shweta Singh Kirti of Sushant is seen fighting the battle of justice for his brother constantly. Shcheeta is sharing some posts on her social media every day. At the same time, Vishal Kirti, husband of Shcheta Singh, has also shared some golden memories related to Sushant Singh. Although Vishal has shared some posts about Sushant earlier also. Vishal has revealed in his blog this time how Sushant was protective of his sisters.
Vishal Kirti wrote in her blog, 'Sushant was very protective of his sister when I and Shweta were dating each other during college days. He used to keep an eye on me on everything. Sushant always used to see whether I was really serious about his sister or not. After this, Shweta and I convinced Sushant that both of us are really serious about this relationship. Even after explaining a million, Sushant did not believe when I came from the US in 2007 to marry Shweta.
Let us tell you that three months have passed since the death of Sushant Singh Rajput. There were several new revelations in this case in these three months. This case started with just a suicide, today reached the drug angle. At the same time, the main accused in this case and Sushant's girlfriend Riya Chakraborty has been arrested due to involvement in drug angle. Riya's younger brother Shouvik Chakraborty has also been arrested earlier in the same case. The investigation of this entire case is now being carried out by three major investigating agencies like ED, CBI and NCB.