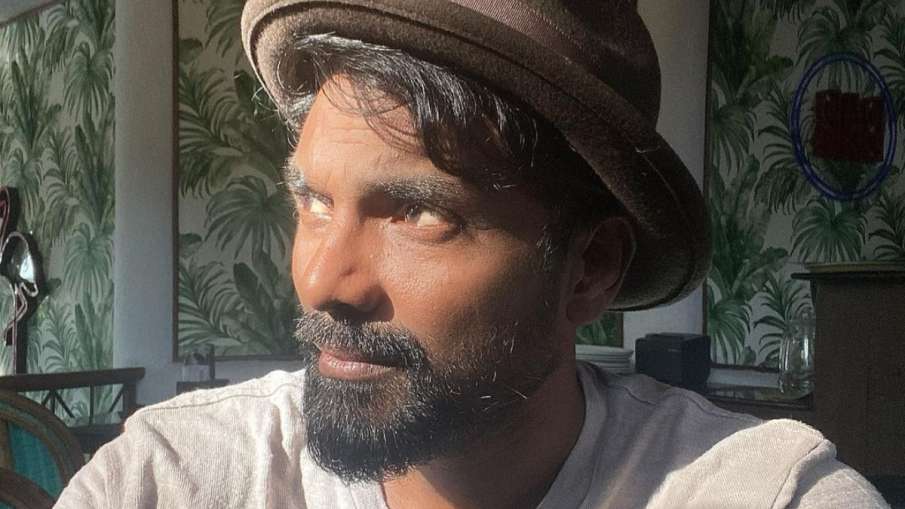 Remo D'Souza Health update: wife shared video about his health

Remo D'Souza's wife shared a video on Instagram to tell the fans.
Renowned choreographer and film director Remo D'Souza was hospitalized after a heart attack. Now his wife Liz has shared a video of Remo, which shows that Remo's health is improving and he is responding.
Liz has made a video of Remo and put it on Instagram, after which the fans of Remo are taking relief after seeing the improvement in the health of their star.
Remo D'Souza is 46 years old and is undergoing treatment at Kokilaben Hospital. According to the news, he has undergone angioplasty and is in good health.
His wife Rijel D'Souza is with him at the hospital. The couple has two sons.
Choreographed songs in many Bollywood films.
He has also successfully directed many films. His previous film was 'Street Dancer'. Shraddha Kapoor and Varun Dhawan had an important role in this film.
His many reality shows. Have also judged. Remo's films have been liked a lot. Remo used to like Michael Jackson in choreography and people liked his choreography alot.
Regarding Remo D'Souza, Filmfare wrote on Instagram: "Choreographer cum director Remo D'Souza has a heart attack. We wish him well soon."
There is a lot of reaction to this news of Remo. The film 'Street Dancer', directed by Remo D'Souza, was released in January this year. In this, Varun Dhawan and Shraddha Kapoor were seen in the lead role.
Remo D'Souza has choreographed several major films along with film direction. He started his career in the year 1995. In 2000, he choreographed the film 'Dil Pe Mat Le Yaar'.
Let me tell you that he has directed films like 'Flying Jute', 'Race 3', 'Shakti', 'ABCD', 'ABCD 2' and 'Street Dancer'. Apart from this, he has also choreographed many reality shows.
He plays the lead judge on the Dance Plus show.
Also Read: Actress Expecting Babies