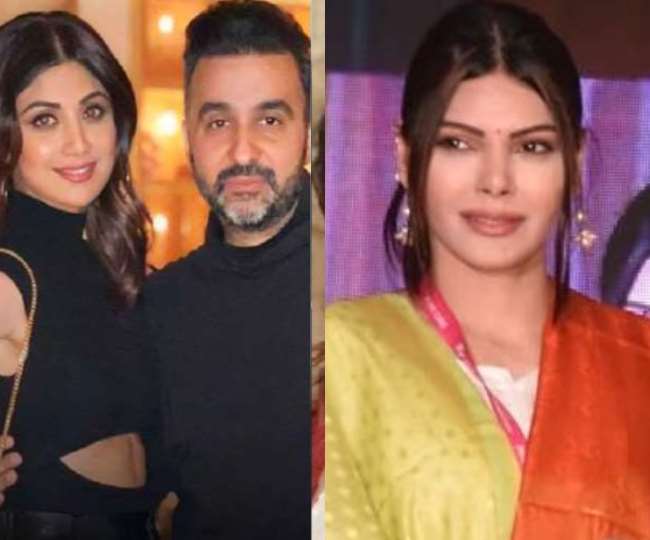 Raj Kundra Case: Mumbai Crime Branch summons Sherlyn Chopra in pornographic film case, after Raj Kundra, the actress will now be interrogated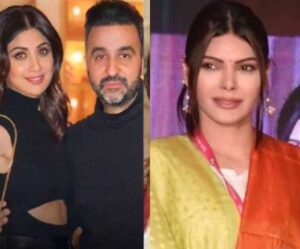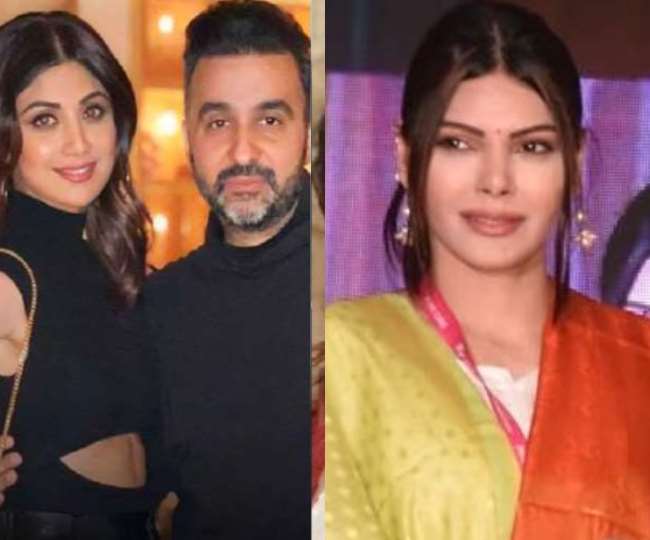 New Delhi, Jnn. Bollywood actress Shilpa Shetty's husband and businessman Raj Kundra has been in constant discussion about the porn film racket. Raj has been in jail since July 19 in connection with the pornographic film case. In this case, the police have also got many important evidences. At the same time, the name of Bollywood actress Sherlyn Chopra is also coming in constant discussion in the porn case. Sherlyn has also made many serious allegations against Raj Kundra. Sherlyn is constantly seen making many revelations about Raj Kundra on social media. At the same time, now the Mumbai Crime Branch is going to interrogate Sherlyn Chopra once again. For this the actress has been summoned by the police.
Sherlyn Chopra has already been interrogated by the police in the obscene film case. At the same time, Mumbai Crime Branch has sent summons to him once again for question-and-answer. In the past too, Sherlyn has revealed in her released video that she had first recorded her earnest money in this case to the police. Even he himself has given many important information to the police in this case. Now after the arrest of Raj Kundra, once again the Mumbai Crime Branch is going to interrogate Sherlyn Chopra.
According to the tweet of news agency ANI, the property cell of Mumbai Police Crime Branch has summoned Sherlyn Chopra. Also, he has been asked to appear for this interrogation, that is, today Sherlyn Chopra will have to appear before the crime branch.
Let us tell you that Sherlyn Chopra has recently made many allegations against Raj Kundra. According to him, it was Raj Kundra who pushed him into the business of adult films. Sherlyn was asked by Raj to work in films with adult content. First a role was offered, then later asked to make adult content. He was then asked by Raj to shoot for his Hotshot app. However, according to Sherlyn Chopra for this, he had clearly refused to do so.