R Madhavan on Hindi Films: Madhavan told- people used to say that I will not get Hindi films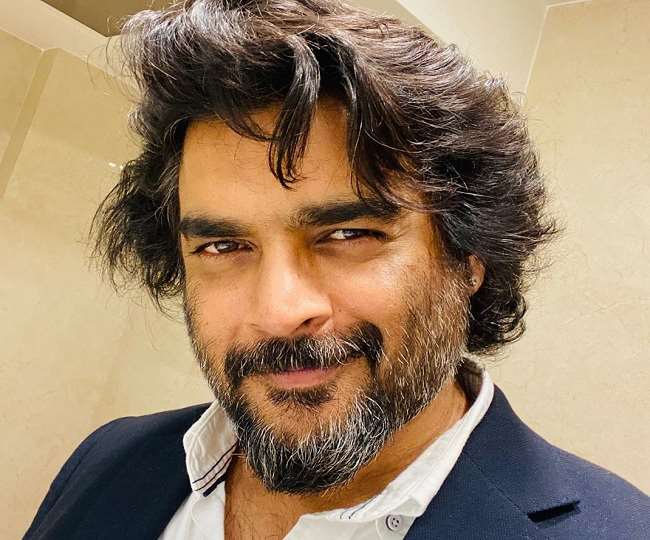 New Delhi Actor R Madhavan is such a star in the film world, who is as much famous in Bollywood as he has made in South Indian cinema. Many of his Bollywood films have been doing well in Bollywood as well as in the Tamil film industry, but did you know that earlier Madhavan was told by many people that he cannot be a star in Hindi films. The special thing is that R. Madhavan dismissed all these claims as lies. R. Madhavan himself has spoken about it.
He told Pinkvilla in his interview, 'When I was doing TV in Hindi, people told me that I am a television actor and I will never be able to do films, because I have already appeared on Hindi TV. Hmmm and now you won't get movies. At that time Mani Ratnam cast me in Alai Putuhi and it became a big hit and so I became a Tamil actor and then people in Bombay started saying that you know .. You are just a Tamil star and you will not find Hindi films. ' 
According to Madhavan, even after getting Hindi films, people kept saying something. The actor told, "Then when I started getting Hindi films, he started saying," Okay, you are an Indian actor now, but you know that you are limited. " The actor said that he feels that everyone tries to mold him into some mold, in which perhaps life has put him.
However, Madhavan says that everyone's level of understanding of language, how to deal with pressure and talent is different. He also told that he never went to the producer to ask for work, because he does not know what to do in front of him at that time.