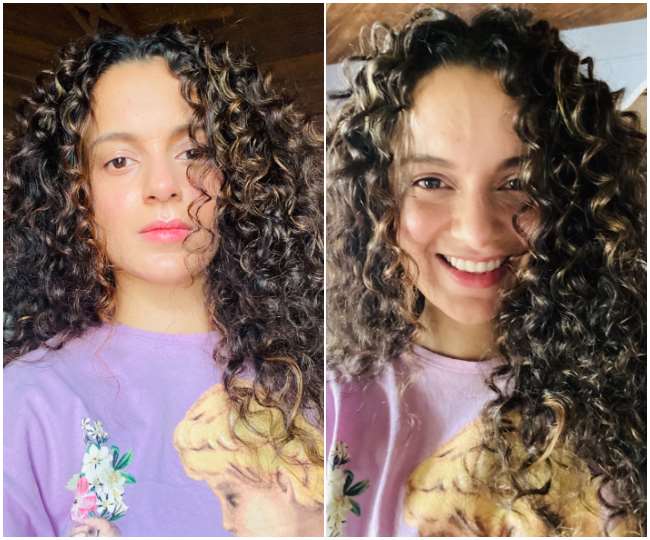 Kangana Ranaut Film Shooting: Kangana Ranaut is returning to work after 7 months, to shoot for film Thalaivi here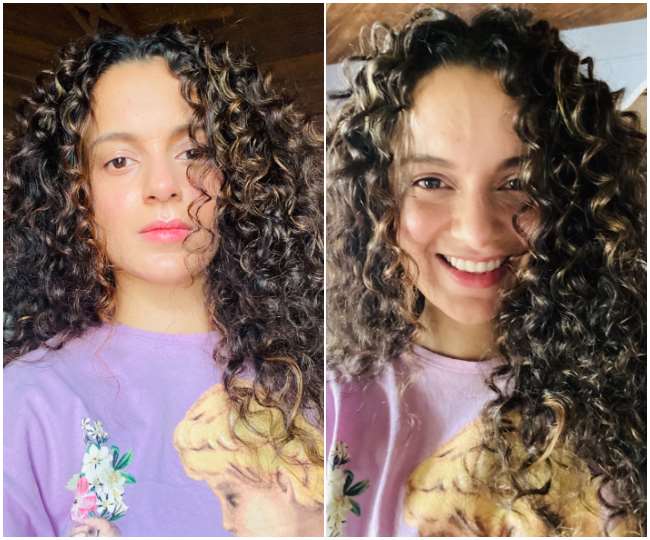 New Delhi Film actress Kangana Ranot is in the headlines these days due to her tweets given on social media. For the last few months, the actress has been openly speaking on issues related to Bollywood and other social issues. During this time, he has made many serious allegations against many film personalities by taking direct names. She was also in the news about the BMC action at her home. Now the actress is returning to work after a long time.
Kangana has been away from shooting projects for almost 7 months and is going to start them now. In this sequence, the actress is going to South India, where she will complete the remaining shoot of her upcoming film Thalaivi. The shooting of the film Thalaivi on the life of former Chief Minister Jayalalitha has been stopped due to Corona virus and now work is going to start on it. The actress has given information about this by tweeting.
Kangana tweeted on Thursday morning, "Dear friends, today is a very special day, I am starting work again after 7 months, I am traveling to South India for my most important project Thalaivi, at the time of this pandemic." I need your blessings. Just taken some morning selfie, hope you like them. ' After this, fans are praising him and also wishing him for the upcoming project.