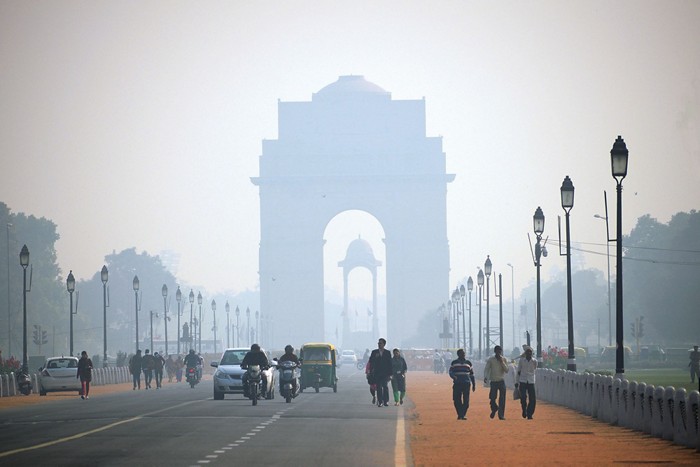 Protect yourself from Delhi's deadly air and pollution
Despite the restrictions, heavy firecrackers broke out on the occasion of Diwali, as a result of which the air of Delhi-NCR has become very poisonous and it is also difficult for people to breathe. You would not be sure but in many places in Delhi NCR, the Air Quality Index has crossed the AQI 500 ie dangerous levels. Despite this, people cannot remain locked in their homes. Office, school will have to go out for all these things. We are telling you some easy tips and home remedies by which you can save your lungs from this air pollution.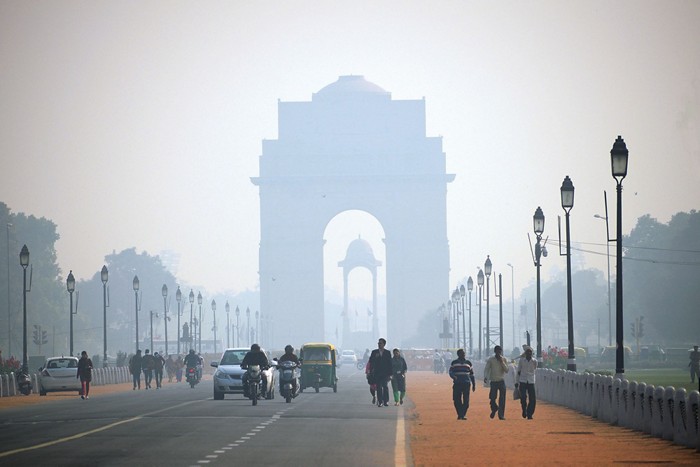 Such severe air pollution affects our health in many ways. Breathing dangerous and poisonous air can result in problems such as asthma, bronchitis, cardiovascular diseases, heart diseases and CPOD. Not only this, there is a risk of depression and cancer due to air pollution. Hence special needs to be taken to save themselves and family members.
Jaggery has many features that help in the release of toxins. The natural detoxing property present in jaggery helps to remove dust and dust from the body at places like blood, lungs, food pipe, windpipe, etc. So to avoid contamination, eat jaggery daily but in limited quantity.
Every house should have a basil plant to absorb pollution. Also, drink 10-15 mL basil juice daily, it removes pollutants from your airways. Boil a glass of water and add 5 to 6 basil leaves to it. Grind 1 inch of ginger and add a small piece of jaggery and mix it well. Allow this mixture to boil for 5 minutes and then filter this water and drink it hot. Drinking this decoction strengthens the ability to fight immunity.
Ayurveda consultant Dr. Lipsa Shah advises, take a spoonful of turmeric powder with ghee or honey, keep in mind that these work only on an empty stomach. If you are unable to eat turmeric powder, then you can drink turmeric milk. Turmeric milk is beneficial for both the child and the elder. Take a glass of milk and add few drops of ghee, small piece of ginger, black cardamom, basil leaf, 1 clove and a pinch of turmeric. Allow it to boil well for 4 to 5 minutes and then add honey to it and drink it hot.
Doctor Nitin Rajan Kochhar (MD Ayurveda) said, 'Boil neem to get a bath and wash skin and hair properly. It removes the contaminants in the skin layer. If possible, eat two to three neem leaves in a week. This purifies the blood and also reduces the effect of pollution.
Ginger increases the body's resistance and is beneficial in respiratory problems. Keep ginger with you when you are in a place where pollution is high. You can also take it by grating with salad or adding it to tea, but do not take too much ginger can have side effects.
Include oranges, lemons and many other citrus fruits in your daily diet. The vitamin C present in these citrus fruits strengthens our immunity, and also reduces the effects of smog and pollution.