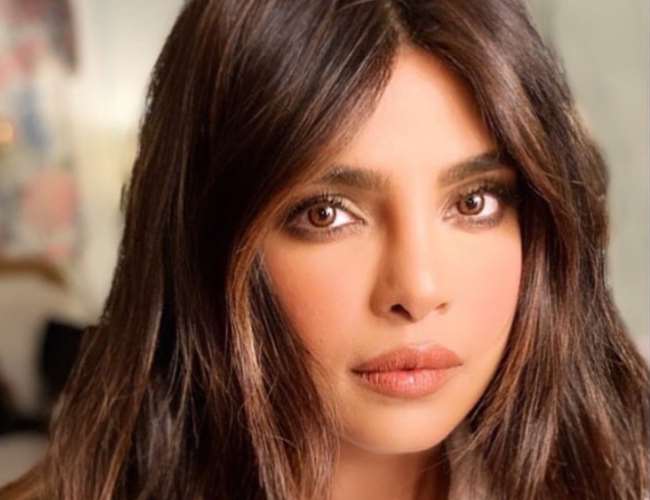 Priyanka Chopra surrounded by posting on American riots, people asked – why remained silent on the country's issues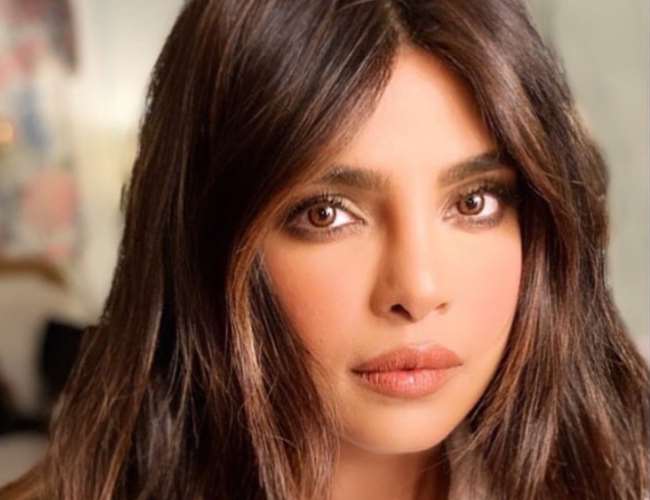 New Delhi For a few days, the issue of riots in the world has been overshadowed. Following the death of George Floyd, a black man in police action, massive protests took place in the US. Campaigns started against the police zydati around the world and in support of the black people. Priyanka Chopra, who became a global actress from Bollywood, also posted a post about this, but people started calling her Hippocrite for this.
Priyanka shared a graphics that read, "Please, I can't breathe." This line was spoken by George Floyd. With this, Priyanka wrote a note- "There is a lot of work to be done and this has to be done personally at the global level. Educate yourself and end this hatred. Here in America and all over the world, this color fight, where you live, no one needs to die. 
No one should die due to skin color. On 25 May, George Floyd's neck was held by a police officer, leading to his death. He kept fighting for his life there. Struggled for breath. Now the officer will be tried for murder. George, I am praying for your family. "Priyanka also appealed to send a message to sign the petition. 
Priyanka's emotional post on the riots in apartheid in America provoked some users. She accused Priyanka that she does not speak on such matters happening in her country, but becomes an activist in America. Some Screen Shots