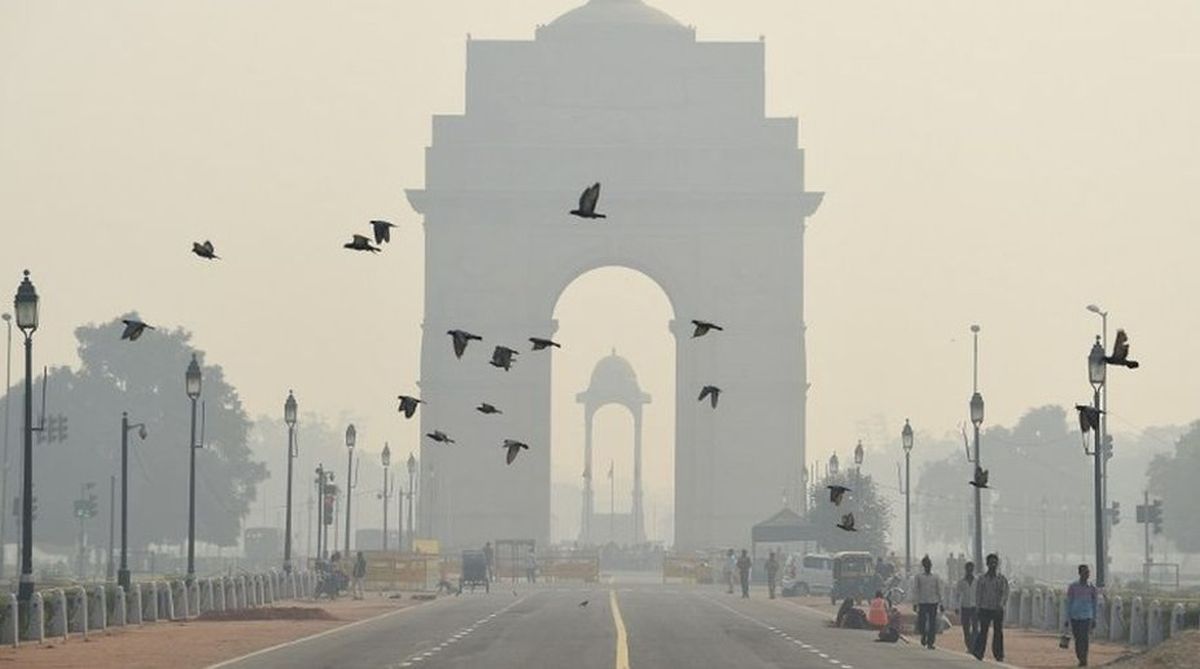 Pollution directly affects immunity, follow these Ayurvedic tips
Due to increasing pollution in Lucknow , people are getting many diseases. This includes coughs, colds, throat and eye infections and respiratory diseases. Home remedies such as amla, honey and ginger can be overcome by these diseases. These tips will keep you healthy and also protect you from diseases caused by pollution. These tips of Ayurveda and Unani system are useful.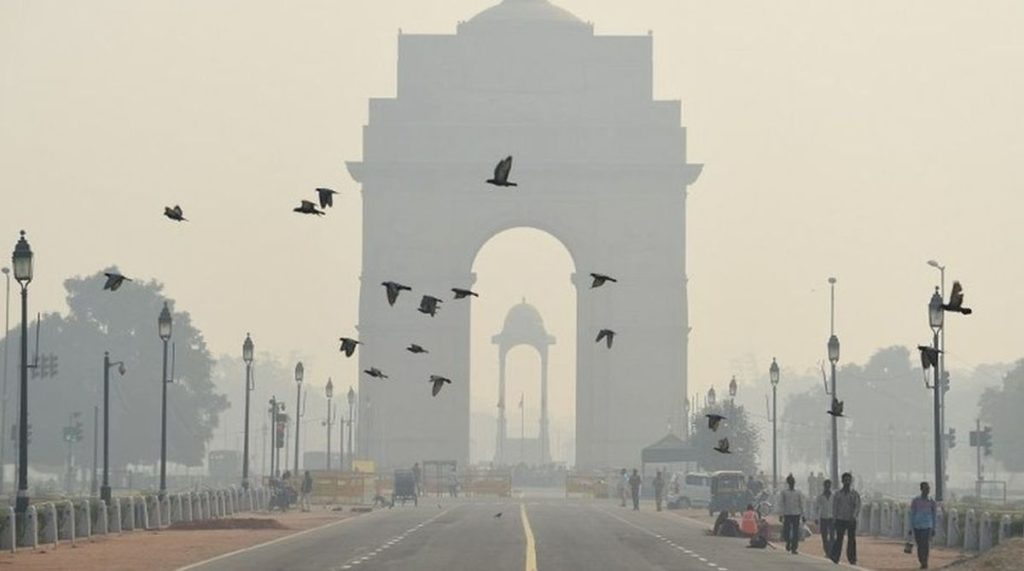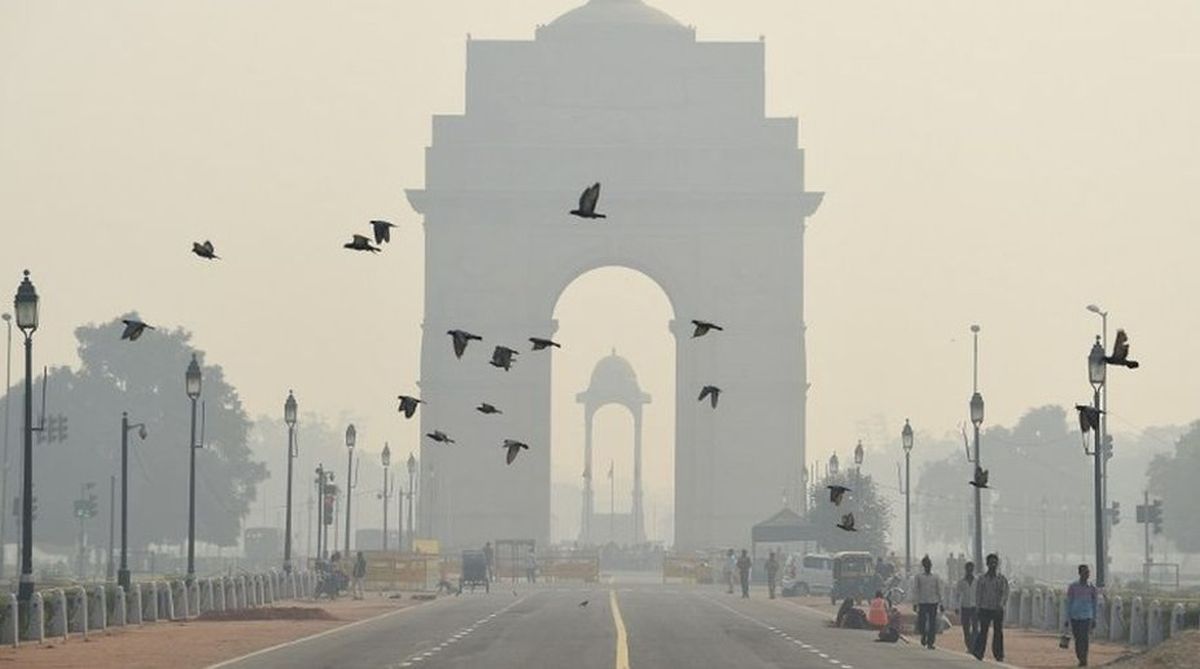 Add rose water to the eyes
Dr. Arshad Jamal Lari, Medical Officer of the Government Unani College said that pollution causes eye irritation. For this, add two drops of rose water extracts to the eyes daily before sleeping.
At the same time, for the infection of throat and cough of cough, make tea by drinking honey, ginger, black pepper and jarakus leaves. For Breath Patients, Uncertain Sharbat Banfsha and Lauk Almond are very useful for rescue.
Drink half a teaspoon of turmeric mixed with milk while Prof. of Ayurveda College. Sanjeev Rastogi said that particles of pollution attack the immune system. Green amla is very useful to avoid this. Chutney, vegetable and marmalade can be taken in any way.
At the same time, drink half a teaspoon of turmeric mixed with milk to remove pollutants from the body. It works to detox the body. Cold and cold can be avoided by taking ginger and honey together.