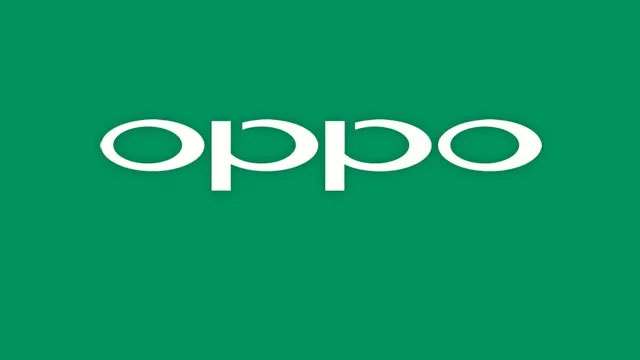 OPPO to launch smart TV after OnePlus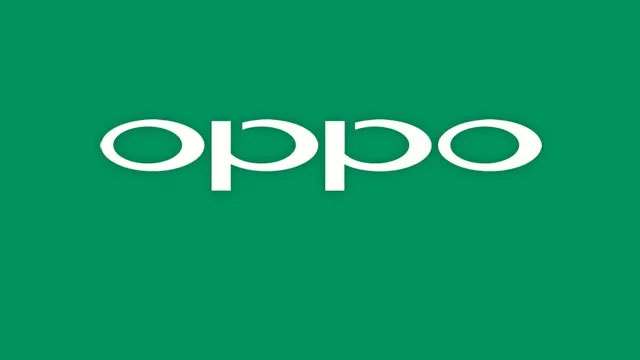 Recently, the Chinese premium smartphone manufacturer OnePlus launched its first smart TV OnePlus TV Q1 in India. After the launch of this smart TV, OPPO is also about to launch its first smart TV soon. The Smart TV market is growing rapidly at this time. In such a situation, all the smartphone and electronic product manufacturers of the world are launching their smartphones in the market. OPPO may soon launch it in the Indian market to challenge Chinese electronics manufacturer Xiaomi, Huawei in the smart TV segment.
Recently, OPPO organized Integrating the Ecological and Intelligent Feature Conference held in China. In this event, the company has given information about its upcoming plans. It has information about plans to launch smartphones, Internet of Things products, wearables and smart television to be launched this year. However, the company has not officially announced it, but in this event, the company has given information about its future goals.
If we talk about the market of Smart TV, then two smartphone manufacturers Motorola and Nokia have also launched their first Smart TV in India. Earlier Xiaomi's smart TVs have already been launched in India. Apart from the traditional TV manufacturer companies, earlier, only Xiaomi's smart TVs were available in the Indian market, now there are many smart TV options available to the users. Last year Xiaomi shipped 10 million smart TVs to the Indian market, which is 33 percent of the total smart TV market. Apart from India, China has also become a growing big market for smart TV. In such a situation, companies making all electronic devices are looking to enter the smart TV market.