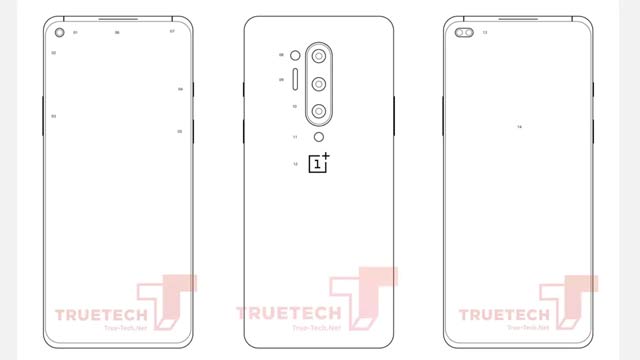 OnePlus 8 Pro expected to have a punch-hole display and quad rear camera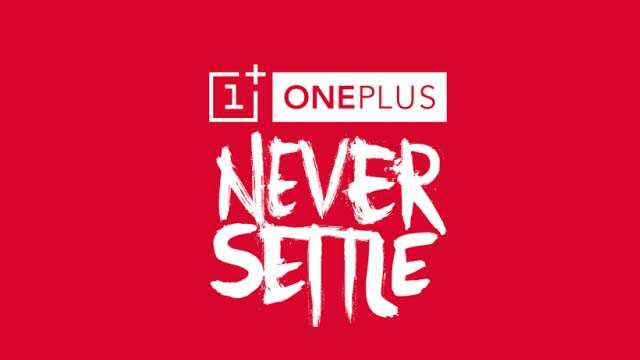 China's smartphone maker OnePlus launched its 7T series shortly before. There is not much time to launch them and the company has already started working on their upgraded variants. It is believed that the company is working on OnePlus 8 Pro. A diagram has also been leaked regarding this, in which the design of the phone has been seen.
According to the diagram revealed by OnePlus 8 Pro, there will be a quad-camera setup on the back panel of the phone, i.e. 4 rear cameras are expected to be given on the phone. Apart from this, a punch-hole display will be present on the front panel of the phone. This diagram has been leaked by True-Tech. Looking at the diagram, it appears that the triple rear camera is provided together in the camera module on the back panel. At the same time, the fourth sensor is given on the left. It is present in circular cutouts. It is believed that this fourth sensor may be the time of flight, which will improve the depth effect in portrait shots.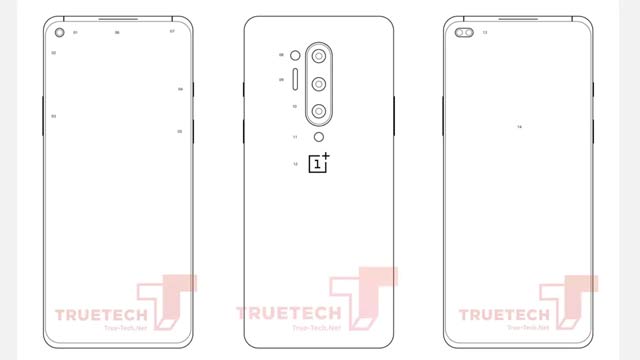 Talking about the front panel, two different designs have been given in the diagram. The first design features a single camera punch-hole cutout. At the same time, the second design is visible with the dual front sensor. However, according to earlier leaks, OnePlus 8 Pro is likely to be launched with a single front camera module.
According to the earlier leaks, the 120Hz display is expected to be given in OnePlus 8 Pro. Also, all button placements will be the same as OnePlus 7T. It will now be seen how long the company launches OnePlus 8 Pro. Also, at what price it is launched.