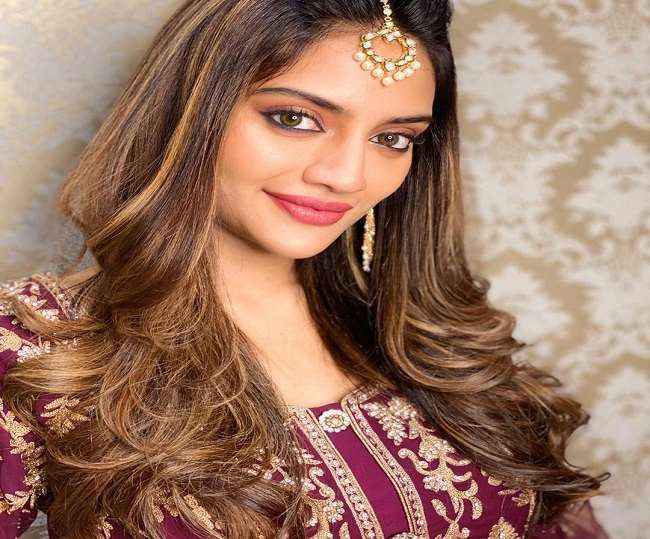 Nusrat Jahan, bringing the short film between Coronavirus Lockdown, know the whole matter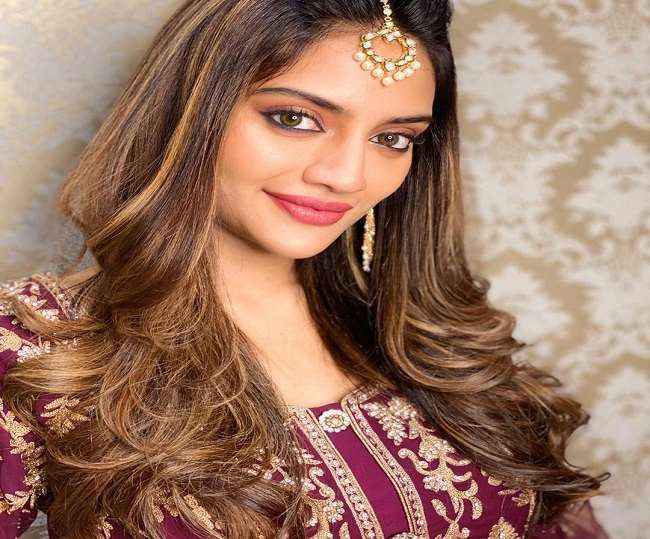 New Delhi There is a lot of discussion in the country and the world about the corona virus at this time. From Bollywood to Hollywood, Kovid-19 is the victim of the outbreak. Shooting of films is closed, but it is not as if everything has stopped. Web series and web movies are releasing. At the same time, short films are also being shot. A song by the name of Muskangeya India was also released recently. Now making one such short film. The special thing is that in this film, actress Nusrat Jahan is playing an important role.
According to the report published in the news agency PTI, Bengali filmmaker Aridam Sill is making a short film. The film aims to help fight against the corona virus. The name of the film is Jor Thame Jab Ek Din (One day when the storm will stop). The actors for this film will shoot alone and separately in their home. According to the director, how humans stand with each other in times of crisis and win the war. The film is based on this principle.