Nora Fatehi set this record by performing at Olympia in Paris, preparing for four months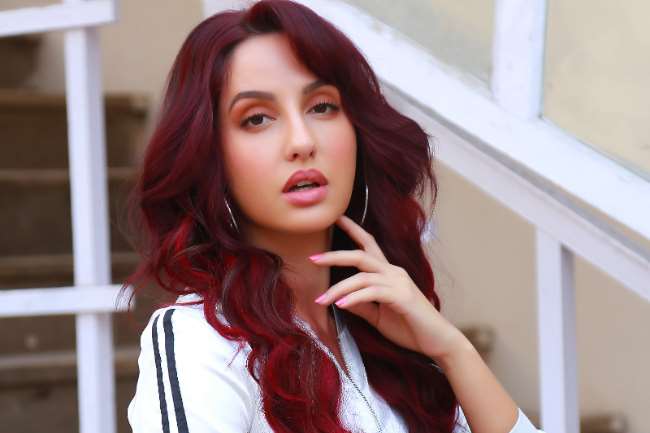 New Delhi Dilbar and Sakhi Girl Nora Fatehi have established their own identity with their dance and style. Nora has now achieved a new feat by performing at the Olympia in Paris. This is the first time in the history of Olympia that a Bollywood star has performed in Olympia.
Explain that Olympia, Paris is the most prestigious concert venue for decades. Madonna, The Beatles, Janet Jackson, Pink Floyd, Beyoncé, Taylor Swift and many other iconic Hollywood actors have performed there. In such a situation, it is important for Nora to represent Bollywood.
Nora is said to have performed on her chartbuster songs Dilbar, Saki-Saki, Kamariya, one less life and heat. In addition to Bollywood songs, Nora sang her papi hit international number 'Peppeta' live to audiences at Olympia. At the conclusion of the show, Nora also performed with famous artist Phaner, with whom she introduced the Arabic version of Dilbar.
Preparations for this concert were done by teams from two different countries, India and Morocco. According to team sources, Nora Fatehi's idea is behind this concert. Nora had been preparing for the concert for the last four months. Nora got the dressage, makeup, look and stage setup all under her supervision for the concert. The show was held on the night of 20 February.
Looking at Nora's Bollywood career, she recently gained a lot of popularity with Satyamev Jayate's item song Dilbar. After this, back to back, he entertained his fans with many dance songs. Among them are Saki-Saki of Batla House and summer song of ABCD 2. At Noorja's life, Nora set her heart on a low life. 
Nora will now be seen in Baghi 3 and Bhuj. Nora has also made her presence known on TV. He participated in Bigg Boss 9. Nora has also been seen in dance reality shows.