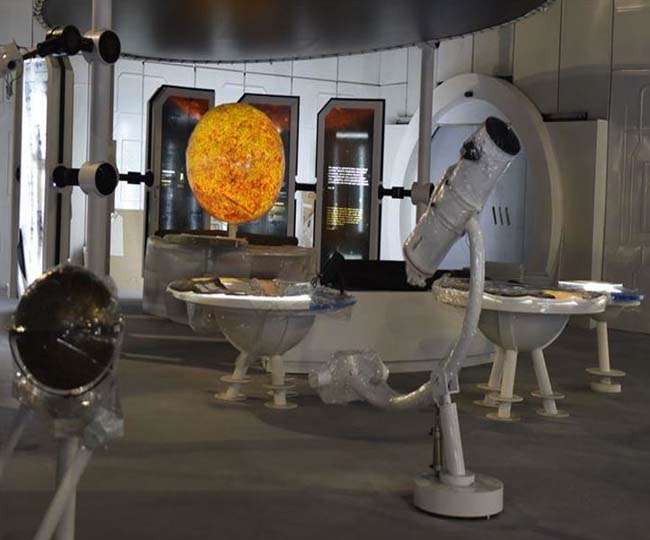 Turkey will open the first space training center, will give information about the solar system and galaxies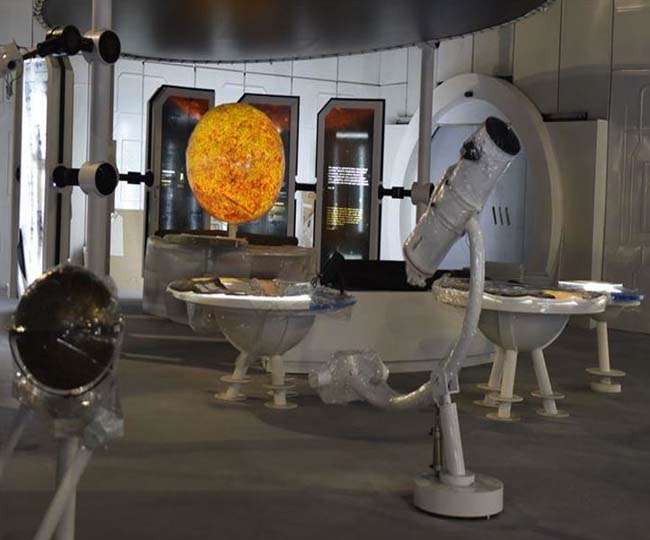 The Eurasian country Turkey is set to open its first space training center. According to the Hurriyat Daily News report, the Gokman Space and Aviation Training Center (GUHAM) in the northwestern city of Bursa will open on April 23. Turkey also celebrates this day as National Sovereignty and Children's Day.
The second floor was given the name of the space floor
The first floor of this center has installed around 154 interactive systems, an innovation center, a modern flying simulator with various applications for space training. While the second floor, named the 'space floor', will provide information about atmospheric phenomena, the solar system, and galaxies.
Native astronauts required
Ibrahim Berke, head of the Bursa Chamber of Commerce, pointed out that Turkey wants to become one of the world's top 10 economies, a leader in space and aviation technologies. Referring to a project to put the indigenous satellite into orbit, he said that Turkey also needs 'native astronauts'.