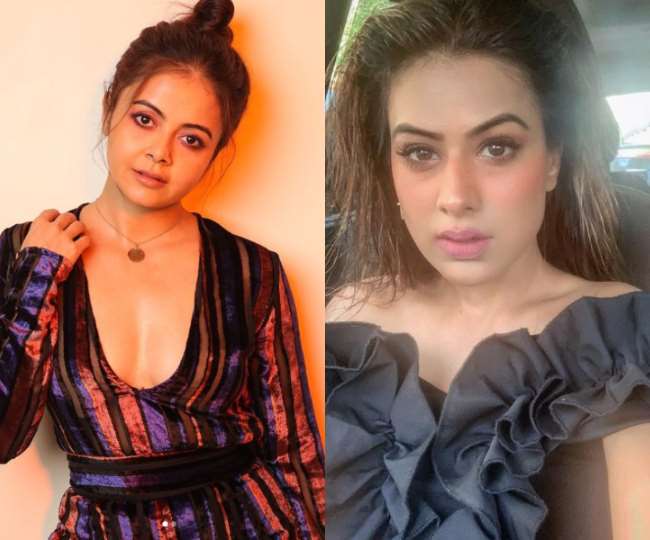 Nia Sharma apologized to Devoleena, the actress gave this answer, there was a Twitter war regarding Pearl V Puri case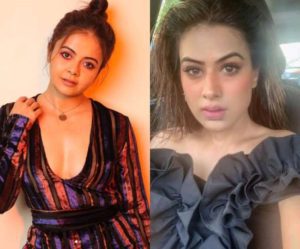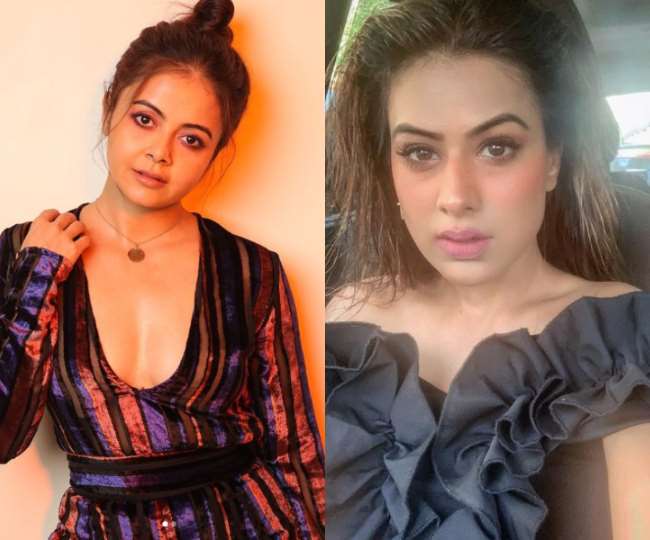 New Delhi, Jnn. TV actress Nia Sharma has apologized to Devoleena Bhattacharjee for her tweet in connection with the Pearl V Puri case. Nia has shared an apologetic note on her Instagram story in which she has said that her mother, brother and Ravi explained to her after which she realized that somewhere she crossed the personal line so she apologizes. After this post of Nia, Devoleena shared a post on her Instagram story and she also apologized to Nia.
Earlier Nia Sharma wrote in her post, 'My mother, brother and Ravi lovingly explained to me that I was not well and three people can't be wrong for a year, so Devoleena I probably crossed my line and went personal. I'm sorry, hope you forget this'. Sharing Nia's story on her story, Devoleena wrote, 'Nia Sharma Never mind, forgive me too if I have hurt you in any way. I had no such intention. To give my love to mother, brother and Ravi. Be safe take care of yourself'.
Why did the war happen ?
Actually, Devoleena had made some tweets during the case of Pearl V Puri, in which she wrote, 'Keep some humanity. How dirty are you people? Open the dictionary and understand the meaning of Empathy, idiots. Stop this disgusting discussion and let the court decide..truly humanity is at its lowest…cheap all this.'
In her second tweet, the actress wrote, 'Had parents taught humanity, they would have thought 100 times before commenting like donkeys on the 7-year-old's mother's Insta account. And whoever revealed the identity of the girl. He too should be behind bars. I hope you or your loved ones understand this.'
In his last tweet, he wrote, 'Your social media handle is not helping him. But karma will surely come back on each and every one of you who have been cursing that little 7 year old girl. How are you guys.. sit on dharna, go on hunger strike, show your support.