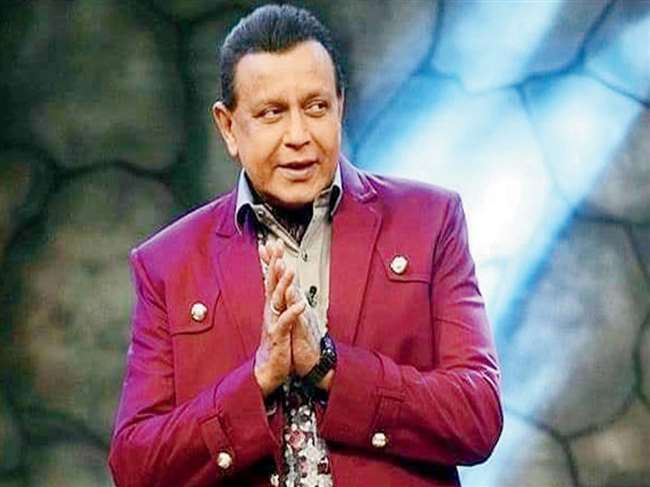 Mithun Chakraborty: Not only the best artist, Mithun Chakraborty is also a successful businessman, know how much property he owns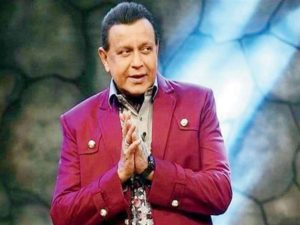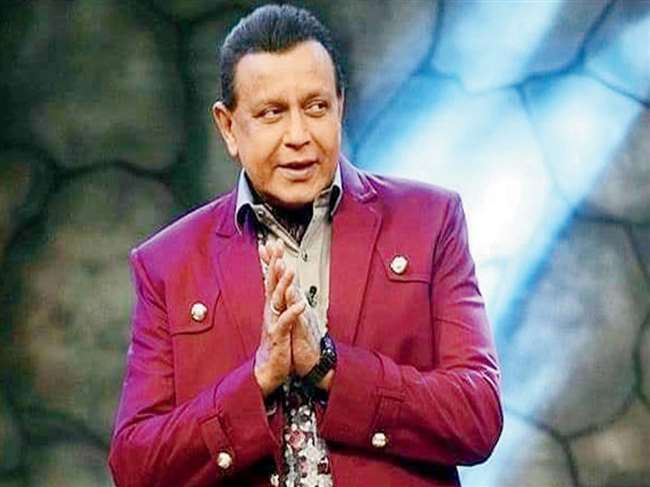 New Delhi Hindi cinema's Veteran actor Mithun Chakraborty joined the Bharatiya Janata Party in Kolkata on 7 March. However, it is not yet decided whether Mithun will be the only star campaigner in the election of West Bengal or he will also contest the election himself. By the way, the stage of politics is not new for Mithun. Mithun, who was once a communist by ideology, has also been a member of the Rajya Sabha on behalf of the Trinamool Congress. Apart from being a great artist, Mithun is also a successful hot businessman. Mithun owns more than Rs 100 crore worth of assets. 
Mithun, who has worked in more than 350 films, went to the Rajya Sabha in 2014, but in the same period, the Saradha Chit Fund scam came into the limelight, due to which Mithun was also summoned by the Enforcement Directorate. Mithun resigned from Rajya Sabha in 2016 due to health reasons. 
Talking about Mithun's wealth, the disco dancer actor is the owner of more than 101 crore movable and immovable property. 
According to his affidavit filed for the Rajya Sabha in 2014, Mithun's annual income in the financial year 2012-13 was more than Rs 10 crore, while his wife Yogita Bali Chakraborty had more than Rs 12 lakh. 
Mithun was the owner of movable assets over Rs 60 crore, while his wife's movable property was more than Rs 2 crore.