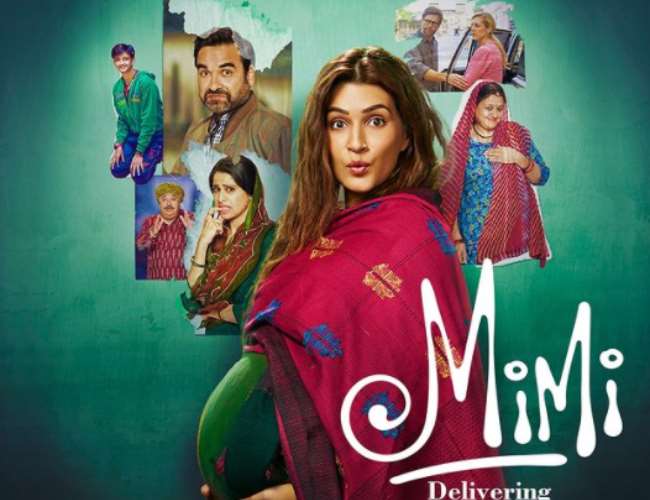 Mimi Review: Kriti Sanon and Pankaj Tripathi give full delivery of entertainment, a little pain too… Read full review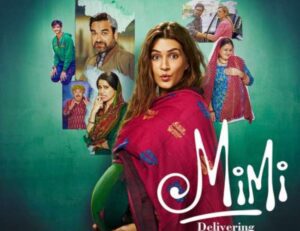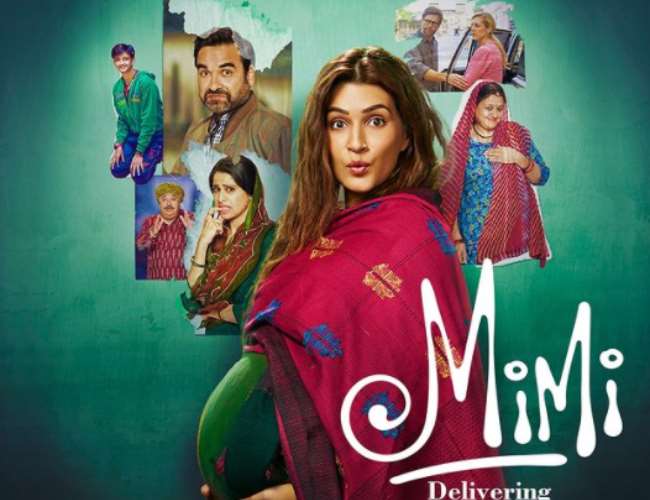 Manoj Vashisht, New Delhi. Mimi may have been delivered four days back on Netflix and Jio Cinema, but Mimi is not exactly pre-mature when it comes to delivering Pankaj Tripathi and Kriti Sanon starrer Manoranjan. Producer Dinesh Vijan raised a very sensitive and a bit tricky issue this time around telling stories from small towns – surrogacy.
Mimi is a film on the subject of surrogacy, but the film also raises a very important question. The first right on the child born through surrogacy belongs to the parents with whom his DNA matches, but how will the problem be solved if things go wrong. However, the film talks more about the emotional aspect of the problem rather than the legal aspect, which is inspired by the National Award winning Marathi film Mala I Vychay (I Want to Be a Mother).
The film, which came out 10 years ago, was set against the backdrop of the growing practice of foreigners coming to India for surrogacy. While Marathi film was an emotional drama, Mimi has been turned into a social-comedy. Mimi's script has loosened a few screws, but Kriti Sanon and Pankaj Tripathi's excellent performances have tightened them.
Mimi, who lives in a town in Rajasthan, has a dream of going to Mumbai to become a heroine. is beautiful. Has a good figure and is a great dancer. What Mimi lacks the most to fulfill her dreams is money. Bhanu Pratap is a tourist guide living in Delhi, who takes the firangis for a walk in his car. During one such visit she meets John and Summer, who are in search of a surrogate mother. During his stay in Jaipur, he sees Mimi dancing at an event.