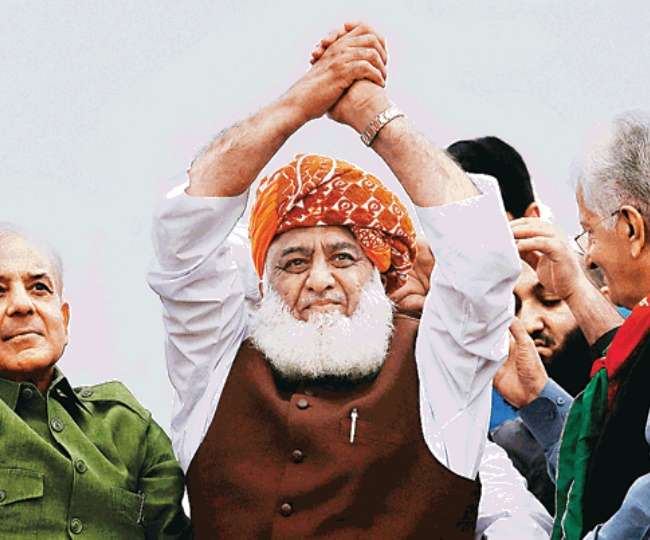 Maulana Fazlur Rahman, PML-N and PPP left alone in Independence March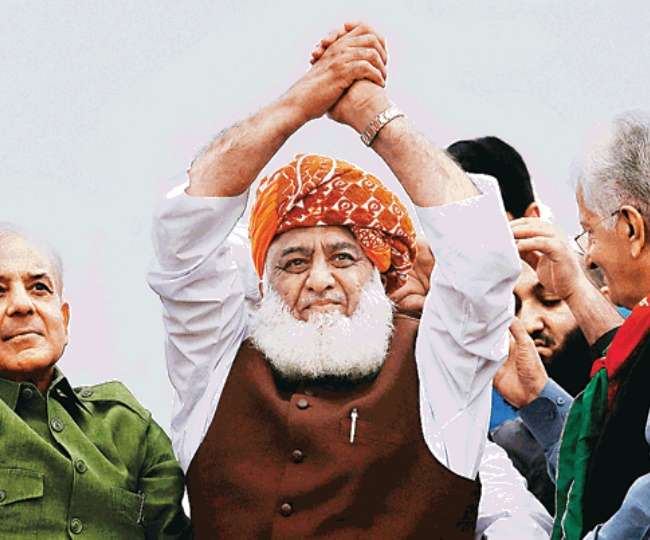 Maulana Fazlur Rahman, who raised his voice against Prime Minister Imran Khan in Pakistan, is seen falling alone in the 'fight'. Two major opposition parties of Pakistan PML-N (Pakistan Muslim League-Nawaz, PML-N) and PPP (Pakistan Peoples Party, PPP) have announced that they will not be part of Maulana's 'independence march'. It is worth mentioning that Maulana Fazlur Rahman, the head of Jamiat Ulema-i-Islam, has given an ultimatum to Imran Khan to step down within two days.
Meanwhile, another report has claimed that Kashmir is not an issue for the people of Pakistan, but fast rising inflation is a big problem. This information has come out in a survey conducted by Gallup International in all the four provinces of Pakistan stuck in the cash crisis. Earlier also a report came in which said that the problem of depression among the people of Pakistan is going on. 
The Gallup and Gilani Pakistan study said that 53 percent of the people surveyed believed that the country's economy, especially rising inflation, was the biggest problem facing the country. According to the survey, after inflation, unemployment (23 percent), Kashmir issue (eight percent), corruption (four percent) and water crisis (four percent) are the problems of the people. It has also raised concerns about other problems like political instability, power crisis, dengue disease.