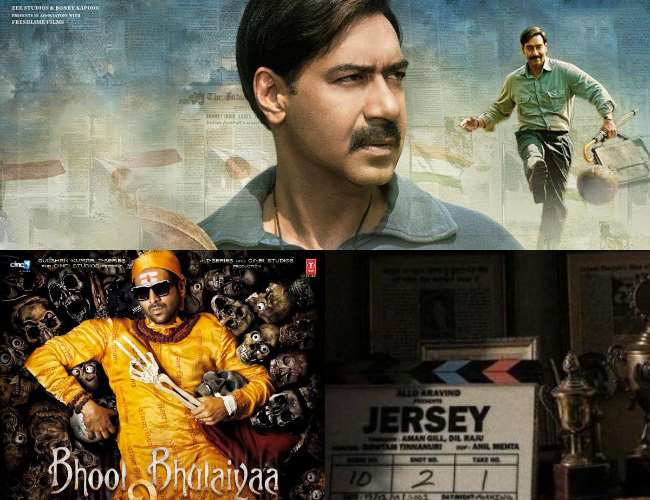 Maharashtra government gives conditional permission for shooting, producers have to follow these rules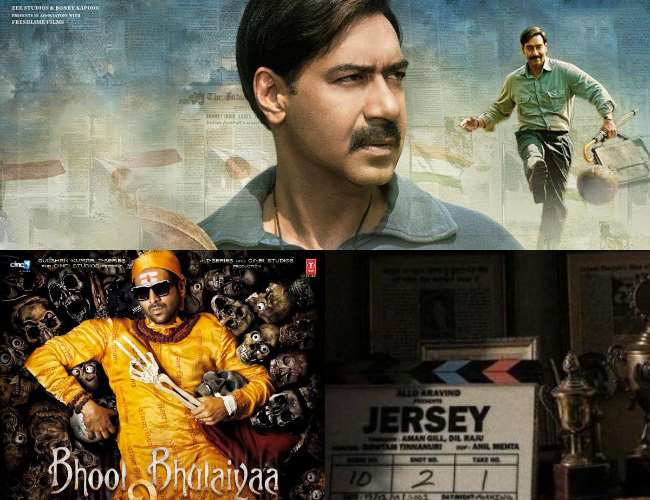 New Delhi Due to the corona virus lockdown, the pace of the stagnant entertainment world is slowly returning. The Maharashtra government has given permission to start shooting films and TV serials in non-transition areas. However, for this, the producers have to first get permission from the Film Department of the Government of Maharashtra.
Prime Minister Narendra Modi announced a complete lockdown on March 24 to stop the outbreak of Corona virus in the country, after which the shooting of films and TV serials was completely stopped. All the artists went into self-isolation in their homes. Now the exercise to re-release shooting is being started under Unlock One, which started from 8 June.
According to a Times of India report, on Sunday, the Maharashtra government issued an order in this regard. According to this order, shooting of films, TV serials and web series can be started in non-cantonment zones of Maharashtra.
According to the Ministry of Cultural Affairs, the producers have to follow the guidelines set by the government in pre-production and post production. Violations will be discontinued. Producers will have to apply to the managing director of the first Maharashtra, Film, Theater, Cultural Development Corporation based in Goregaon. If the shoot is outside Mumbai, then the concerned District Collector will have to be contacted.
According to government guidelines, the rules of social distancing along with personal hygiene have to be followed. The crowd should not accumulate during the shooting. The airconditions on the set will run under the prescribed rule. Care must be taken in carrying shooting equipment, artists and technicians. Explain that the lockdown in the infected areas in Maharashtra has been extended till June 30.
The films which continued with shooting before the lockdown include Karthik Aryan's Bhool Bhulaiya 2, Ajay Devgan's Maidan, Shahid Kapoor's Jersey, Akshay Kumar's Bachchan Pandey.