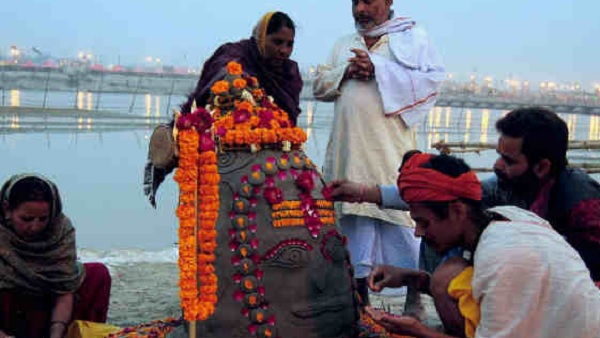 Maha Shivratri 2021: Mahashivratri will be celebrated between Panchak, do not forget this work…

Maha Shivratri 2021: This time will be celebrated on 11 March.
Panchak will be started on the day of Maha Shivratri 2021. Know what happens in Panchak, Panchak period and what works are forbidden in it.
Mahashivaratri is celebrated on Chaturdashi Tithi of Krishna Paksha of Phalgun month. This day is said to be very important in the scriptures.
This time Maha Shivratri 2021i is falling on 11 March. It is believed that Mahadev and Mata Parvati were married on this day.
Therefore, on the day of Mahashivratri, the devotee who worships Mahadev by worshiping him and observing fast, Mahadev is pleased with that very soon and fulfills the desire.
But this time Maha Shivratri 2021 will be celebrated between 2021 Panchak.
The combination of these five nakshatras is called Panchak, Ghanda, Shatabhisha, Purva Bhadrapada, Uttara Bhadrapada, and Revathi.
Panchak is formed only when the moon transits over Aquarius and Pisces zodiac. But Panchak period is not considered auspicious.
It is forbidden to do certain works during the Panchak in the scriptures.
These works are forbidden during Panchak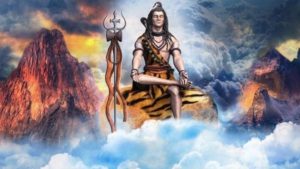 According to the scriptures, traveling south and buying wooden items is prohibited at the time of Panchak.
Also, the roof of the building or workplace should not be erected during this time.
If someone dies in the combination of these constellations, the other members of the family also face the threat of death or fear of suffering like death.
This is the reason that special precautions are taken while performing cremation during the Panchak period so that other members of the family can be protected from those dangers.
Also Read: Best Mahadev Quotes and status | Latest and Attractive
How long will the quintet last for Maha Shivratri 2021
Panchak will start at 9.21 am on 11 March and will be a full day on 15 March. After this, it will end at 4.44 am on the morning of 16 March.
Mahashivratri is very auspicious for the worship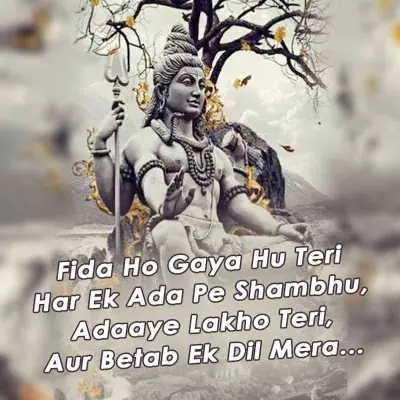 However, Mahashivaratri day will be very auspicious in terms of fast and worship.
On this day, the Chaturdashi date will be from 11:41 pm on March 11 to March 3, March 3 at 3 pm.
On March 11, there will be Shiva Yoga at 9.24 in the morning. After that, Siddha yoga will be done which will be for 8 to 29 minutes on 12 March.
In this way, Chaturdashi Tithi will begin in Siddha Yoga. But devotees of Mahadev will observe this fast on March 11.
In such a situation, mantras chanted devoutly during Shiva Yoga will be auspicious for them.
On the other hand, if they have been trying to get some work done for a long time and that work cannot be completed,
then they should pay respectful attention to them and Mother Parvati by keeping their wish in front of Mahadev in Siddha Yoga. They will definitely get success.