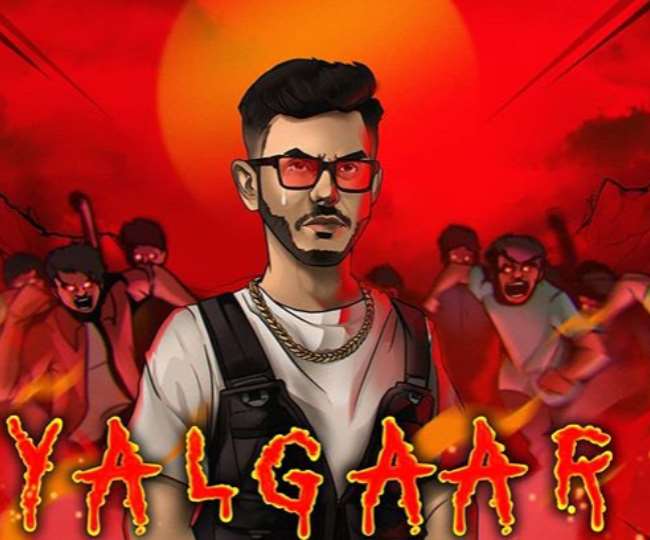 KBC 2020 update: Amitabh Bachchan asked this question related to carryminati, do you know the right answer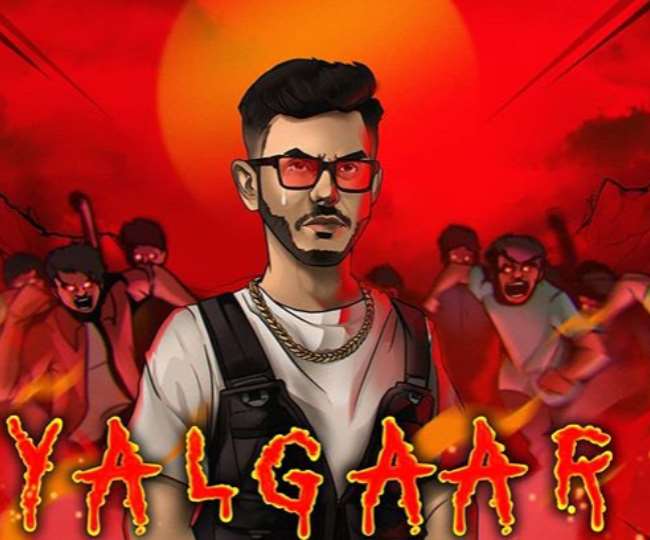 New Delhi KBC 2020 Update: The 12th season of Kaun Banega Crorepati is making headlines with questions, not its winners. At present, the matter is hot on a question related to Manu Smriti. At the same time, such a question was asked in the show aired on Wednesday, November 4, due to which the fans of Cariminati have gone mad. He is constantly congratulating social media Cariminati.
Actually, Rekha Rani, who started the game on 4 November, could not advance the game. She could not answer the question of 12.50 lakhs correctly. In such a situation, the new contestant was given the opportunity to come to the hot seat. This participant named Hardik Patil performed quite rightly. By the end of the time, Hardik has given a correct answer of up to 12.50 lakhs. Now he will face the question of 25 lakhs.
When Hardik started the game, he was asked another question related to YouTube career. The question was- which YouTube star's real name is Ajay Nagar? Options given – A: Cariminati, B: Technical Guruji, C: Geeky Ranjith, D: Ashkin. Hardik gave the correct answer to this- Cariminity. A screenshot of this question was also shared by Carrie herself.
Following this question, fans of Cariminati are congratulating on YouTube. Some fans are saying that now Carrie has become famous. At the same time, some users are congratulating Cariminati and looking at it with success.