Kaun Banega Crorepati 12: From today you too can earn millions sitting at home, these are the new rules!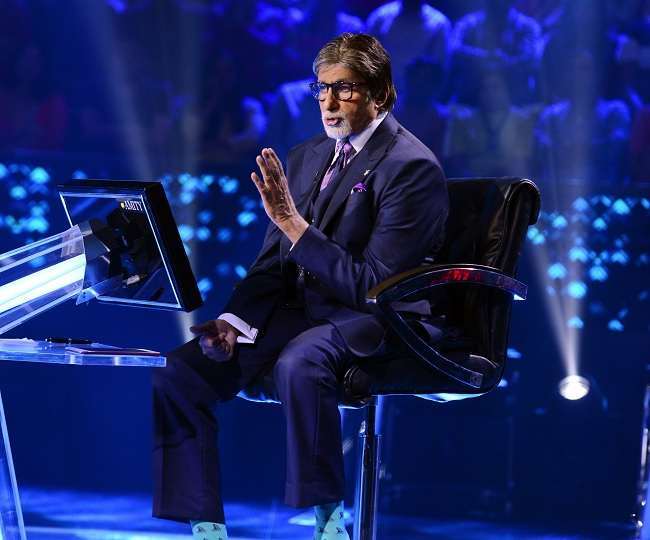 New Delhi The 12th season of TV screen's most popular and quiz show Kaun Banega Crorepati is about to begin. On September 28, ie from today, superstar Amitabh Bachchan of the film world will show you on the TV screen and ask questions to the people sitting on the hot seat. Just as the contestants will answer the questions, they will continue to win millions of rupees. But do you know, if you have not reached the hot seat of KBC, then you can play KBC at your home as well. The special thing is that you can not only play, but can also win millions of rupees sitting at home.
Actually, Sonilive debuted 10 Lakhpati every day in the KBC play Along. In this, you can play the game through Sony Live application and every day 10 winners will be given a reward of Rs one lakh. This time the special thing is that you can also play by making a team instead of alone, for this you can create your own team by inviting your friends, family members. In this, the score of all the team members will be the total score of the team. This time, every day a team will also be chosen as the winner and they will be given one lakh rupees.
The same user can also increase their points by referring and inviting someone, so that they can get Sony Liv subscription for free. Also, the winning people will also get several gift cards along with cars, TVs, mobile phones and Bluetooth speakers. You can start playing as soon as the show starts at 9 pm on Monday night.
Please tell that this time the show can be quite different. Actually, due to fear of Corona virus, this time the show will not have an audience, in such a way the audience poll lifeline can also be changed. At the same time, due to Corona virus, many special things have been taken care of. Amitabh Bachchan has also shot promos of the show from home and the process of registration has also been done through online medium.