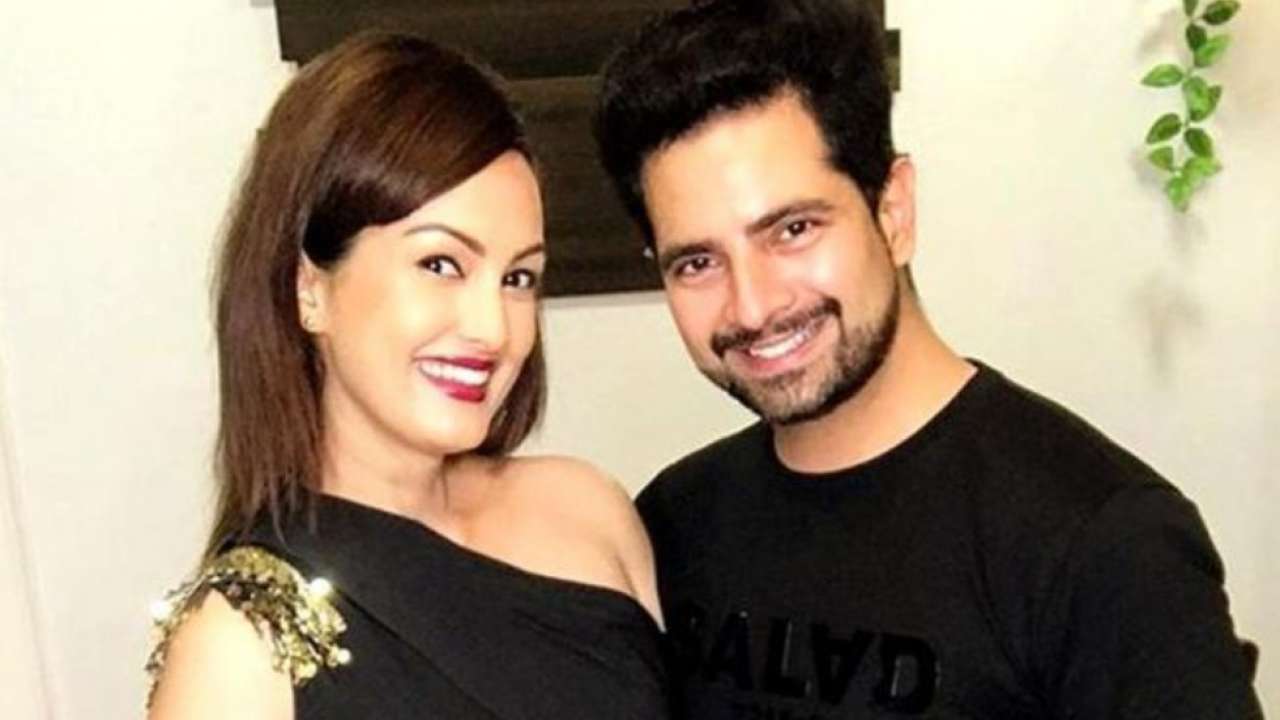 Karan Mehra :'Yeh Rishta Kya Kehlata' fame Karan Mehra was arrested in the domestic dispute case, got bail after staying in the police station overnight

In the popular show Yeh Rishta Kya Kehlata, Karan Mehra , as a moral (Naitik) character, was arrested in a domestic quarrel case

.

After staying in the police station overnight, Karan Mehra has now got a bail. Mumbai Police said on this matter that they are in talks with the actor right now.

Let us know that the news of the rift between Karan and Nisha has been coming for quite some time, but now it seems that this matter has increased a lot.

According to sources, Nisha had also complained to the Mumbai Police. Now investigation is going on about what has really happened between the two and soon it will be revealed in front of everyone.

Also Read: NCB arrested Siddharth Pithani, a close friend of Sushant Singh Rajput, know who is Pithani

Also, the fans are also waiting for the statement of both. By the way, let us tell you that there were reports of rift between the two for a long time.

It was being said that both are not giving full time to each other,

due to which a gap has come between the two, but both of them had always misunderstood these reports.

This was the reaction of Karan on the news of rift Recently, while talking on this matter,

Karan said that his health is not good for a few days

and in the meantime he gets very upset due to such news.

He had said, 'My health is not good, I have become very weak physicall

y and many of my acquaintances have died recently due to which I am further disturbed.

In such a situation, I get more upset by these news coming about personal life.

I did not want to talk about it, but now I had to come out and speak. Nisha is taking full care of me at this time.

Please tell that Karan was busy with his upcoming Punjabi projects for a few days and Nisha was with his son in Mumbai.

Nisha and Karan got married in the year 2012. After this, both became the parents of the son in the year 2017.