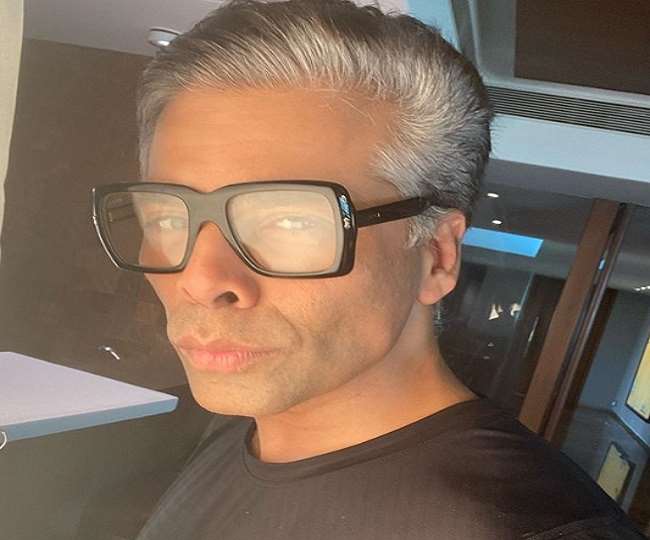 Karan Johar announced that he is ready to do a father's role, Ekta Kapoor immediately offered this role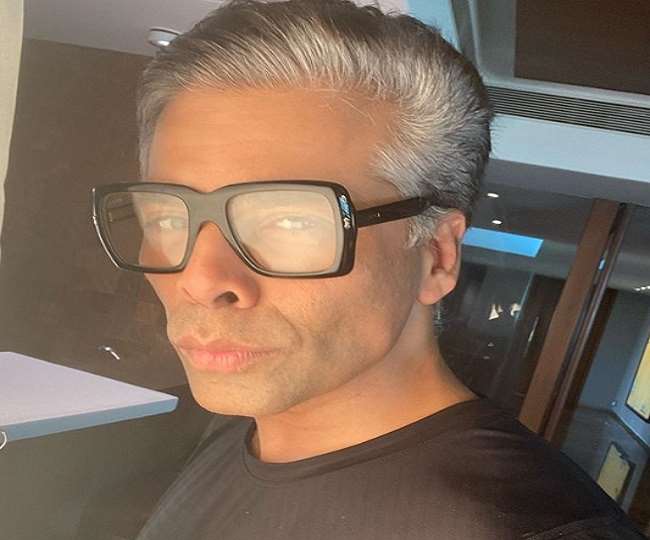 New Delhi After becoming the father of two children in real life, now film director Karan Johar is ready to become a father on screen too. Karan has announced on his social media account Instagram that if the film makers want, he is ready to play his father. Karan has shared a photo of himself on Insta, in which his look looks completely different.
In the photo, Karan is wearing thick frame glasses, has a clean shave and his hair looks all white. While sharing the photo, Karan wrote, 'I know that my acting skills have been more frightening than this virus, but there is nothing wrong in expecting a second chance. So all the casting directors, film makers taking the risk, film critics leading up to the climax of Dard and mild-mouthed audiences declare that I am ready to play the role of a father !!! At the age of 48 with a very bad track record I promise because I can't be a chuji '.
Celebs made these comments:
Celebs have also made fun comments on Karan Johar's photo. Ekta Kapoor immediately offered him till the role. Commenting on Karan's photo, Ekta wrote, 'I have a daily soap … Rishabh Bajaj's hair is also white and he is very hot too. Please come on TV. We can make you happy here. Commenting on the same, Anil Kapoor wrote, 'Why are you kicking my stomach' Sir. Kriti Sanon wrote, Papa with perfect pout. Commenting on this, Shilpa Shet wrote, 'You love this look above.