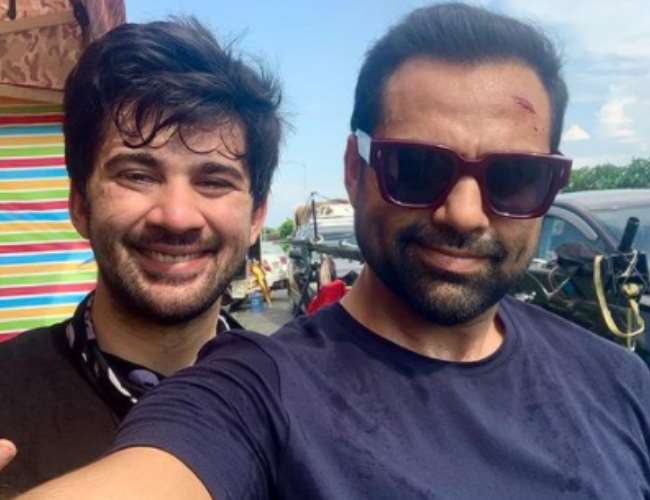 Karan Deol, the grandson of Dharmendra, will be seen in this project with uncle Abhay Deol, said passionately – you have always…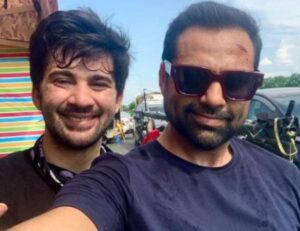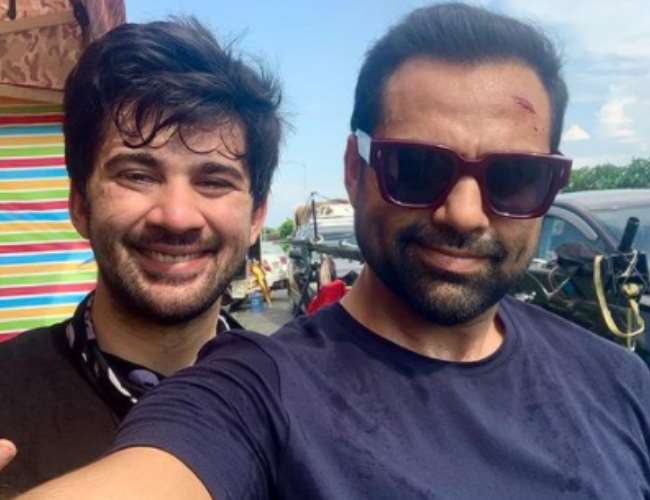 New Delhi, Jnn. Dharmendra's grandson and Sunny Deol's son Karan Deol has signed a project with his uncle Abhay Deol, whose shooting picture he posted on social media. Karan did not divulge details about the project, but he is very excited to work with Abhay and called him his inspiration.
Karan posted a photo with Abhay on Instagram, in which both the uncle-nephew are seen in a selfie style. Abhay has bruises on his face. At the same time, Karan is seen wrapped in sweat. The car and the camera are visible in the background. With this photo, Karan wrote – Uncle, thank you for always taking care of me. You have always been my inspiration and it is a pleasure working with you. We are very excited to bring you what we are shooting for. 
On this post of Karan, Uncle Bobby Deol expressed his love by making a heart emoji. At the same time, Akshay Deol wrote – I will always stand behind you. Many more fans have commented on Karan's post and expressed their support for him.
Let us tell you, Karan Deol made his Bollywood debut with Pal Pal Dil Ke Paas. The film was directed by Sunny Deol himself. Sahar Bamba also debuted as a lead actress with Karan. Karan will now be seen in his home production film Apne 2, in which he will share screen space with his grandfather Dharmendra, father Sunny Deol and uncle Bobby Deol. 
By the way, now Karan's younger brother Rajveer Deol is also going to start his innings as an actor in Bollywood. Rajveer's debut will be with Rajshree banner film. Sooraj Barjatya's son Avinash Barjatya will make his directorial debut with this film. Rajveer is the first actor in the Deol family to be launched by an outside banner.