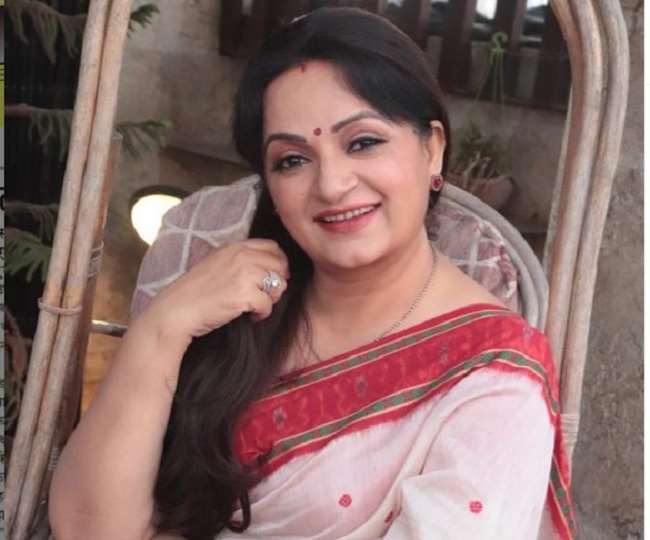 Kapil Sharma's 'Bua' case filed against Upasana Singh, accused of shooting for breaking covid rules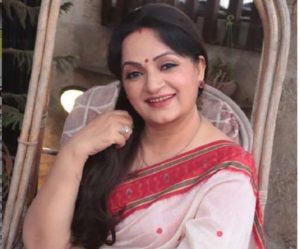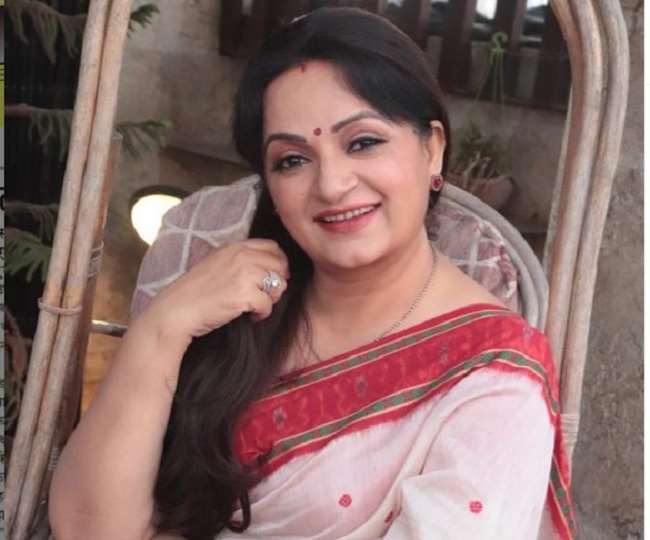 New Delhi Comedy King Kapil Sharma's onscreen aunt Upasana Singh has been accused of breaking the Kovid rule after which the police have registered a case against the actress. According to the news, Upasana was shooting a film with the cast at Morinda's Sugar Mill in Rupnagar (Punjab). As soon as the police got a clue about this, they immediately reached there. The police asked the worshiper some questions to which he did not have answers. Nor could the cast of the film show Manjoori's papers for shooting there. After which the police personnel made a video of the shooting spot and registered a case against the actress.
Investigation has been started against Upasana Singh at City Morinda Police Station by registering an FIR under the Academic Diseases Act and Disaster Management Act and other sections. Some photos of worship have also come out from the shooting spot, in which she is seen wearing a mask in a black color kurta.
The police arrested four people, including the celebrity actor Jimmy Shergill, for violating the government order, registering cases under the 3 Pandemic Act and other sections. Before Jimmy, Gippy Grewal was caught shooting in Banuad in Patiala. Police had registered a case against nearly 100 people, including them, for violation of rules.