Kapil Sharma tweeted about the attack on Suresh Raina's family, demanding this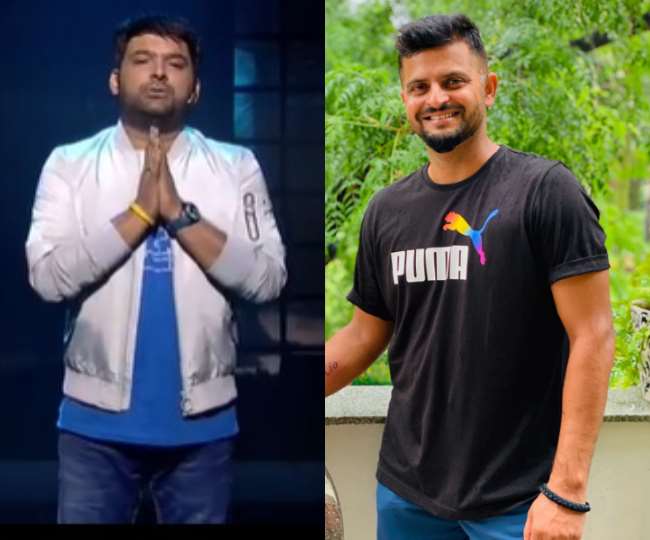 New Delhi Former Indian cricketer Suresh Raina has left IPL 2020 and returned to India. It was then revealed that his relatives have been attacked in Punjab, in which some people have also died. Suresh Raina has given information about this by tweeting. Following Raina's tweet, comedian Kapil Sharma has also reacted to this and demanded action from the Punjab Police in the matter.
Firstly, earlier news also came and Suresh Raina told about the incident with the family via Twitter, 'Whatever happened to my family in Punjab is terrible, my uncle was murdered, my aunt and my The cousin has suffered serious injuries. Unfortunately my cousin died last night after a life-long struggle. My aunt's condition is still very critical and she is on life support.
With this, the cricketer made another tweet and demanded the Punjab Police to take action in the matter. In his next tweet, he wrote, 'Till now we don't know what happened that night and who did it. I would request the Punjab Police to take cognizance of this matter. We at least have the right to know who committed such a heinous act with our family. Those criminals should not be spared for committing further crimes. '
After this, Kapil Sharma has tweeted and demanded action from the Punjab Police. Kapil Sharma wrote- 'It is very sad to know about this accident. I have my feelings for you. Punjab Police DGP take this matter seriously and punish the culprits.
Please tell that Raina had gone out of India for the IPL and he has returned to India. At the same time, on August 29, Chennai Super Kings' O tweeted that Raina was out of the IPL due to personal reasons. After this many kinds of speculations were being made, but after Raina's tweet, it is believed that due to this incident Raina opted out of the IPL.