Happy Birthday Rishi Kapoor: Neetu Singh used to get irritated after seeing Rishi Kapoor, know the filmy love story of both of them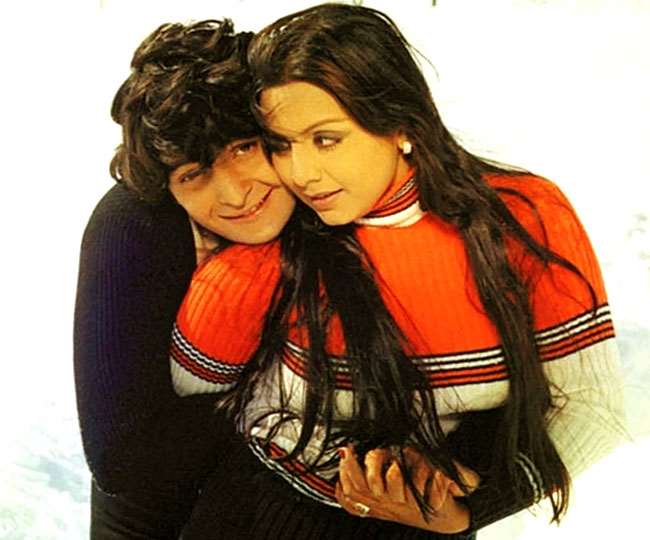 New Delhi Bollywood veteran actor Rishi Kapoor may not be among us today but he will always be alive in the heart of his fans due to his strong acting. Rishi Kapoor said goodbye to this world on April 30, 2020. Rishi Kapoor started his career as a child artist. As a hero, he made his debut with the film 'Bobby' released in 1973. This film made him an overnight superstar. Rishi Kapoor has given many superhit films in his career. Apart from Rishi's films in the industry, his love story with Neetu Singh has also been famous. Today is Rishi Kapoor's birthday. He was born on 4 September 1952 in Mumbai. Today we are going to tell about the interesting love story of Rishi Kapoor and Neet Singh on this special day.
Out of love
Rishi Kapoor's name first came up for discussion with actress Dimple Kapadia. Actually, Rishi and Dimple worked together in the film 'Bobby'. During this film, there was a lot of news about their affair. According to the news, due to the fear of the father, the sage could never express his love with Dimple. After this, in the year 1974, Rishi Kapoor did the film 'Jahula Insaan' with Neetu Singh. At that time Neetu was just 14 years old. On the set, the sage used to tease Neetu a lot, causing Neetu Singh to irritate. But this rift between the two slowly turned into love and both fell in love. 
Both fainted in marriage
There was a very funny incident during the marriage of Rishi and Neetu. You will be surprised to know that both Neetu Singh and Rishi Kapoor fainted in their marriage. Actually, Neetu fainted due to her heavy lehenga. So the sage fainted after seeing such a crowd around him. Not only this, the sage was also dizzy while sitting on the mare.  
Worked together in these films 
Let me tell you that Neetu and Rishi Kapoor did many films together. In films like 'Rafu Chakkar', 'Doosra Aadmi', 'Kabhi Kabhi', 'Amar Akbar Anthony', this couple showed amazing chemistry on screen, which was well liked by the audience.