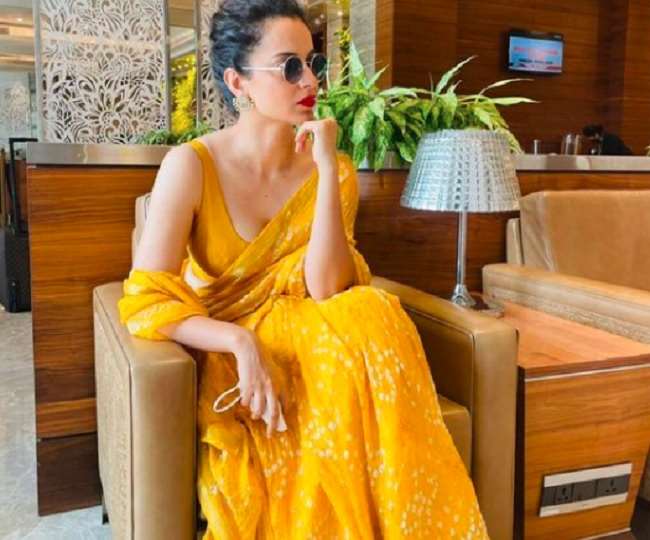 Kangana Ranot took a dig at the government for the lockdown in Maharashtra, saying – 'Changu Mangu Gang …'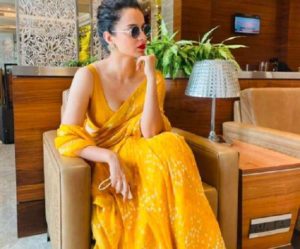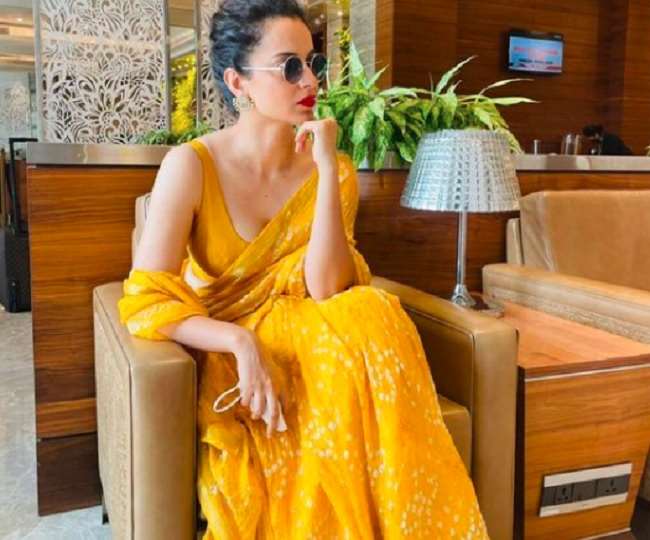 New Delhi Apart from films, Bollywood actress Kangana Runot, who speaks openly on socio-political matters, often makes headlines. She also maintains her views on many issues with impunity. Kangana Ranot frequently makes statements about the Maharashtra government and Chief Minister Uddhav Thackeray. The actress has once again given her reaction to the Maharashtra government.
Kangana Runot has taken a dig at the lockdown imposed by the Maharashtra government in the state in view of the growing cases of Corona virus. The actress has done this sarcasm on social media. Kangana Ranot remains very active on social media. She also gives her open opinion on many matters through this. She also gives a befitting reply to her critics.
In fact, on Monday, Maharashtra government officials said that the state has once again come close to lockdown. Kangana Ranot has slammed the Maharashtra government over this speculation by the authorities. He wrote on his official Twitter account, 'Can anyone tell me if Maharashtra has a lockdown? Semi Lockdown? Or fake lockdown? What is happening here? Anyone wants to take a decisive decision. Whether or not the Changgu Mangu gang is fighting the existential crisis, every moment is hanging like a sword. '
Kangana Ranot's tweet on social media is becoming increasingly viral. Many fans and many social media users of the actress are responding to her tweet. Kangana Ranot often targets the Maharashtra government. In the past too, he questioned the state government's decision to impose lockdown. Corona virus outbreak in Maharashtra reached alarming condition. The state government, taking precautionary measures, has ordered partial lockdown under which public activities have been banned. Theaters will be affected the most by the lockdown.
Kangana Ranot reacted sharply to the Maharashtra government's decision. Kangana wrote on Twitter, 'Right after this meeting, they closed theaters for the whole month. It is a shameful thing. Why not complete a week's full lockdown to break the chain of the world's best CM virus? This partial lockdown will not stop the virus, only the business will shut down. '