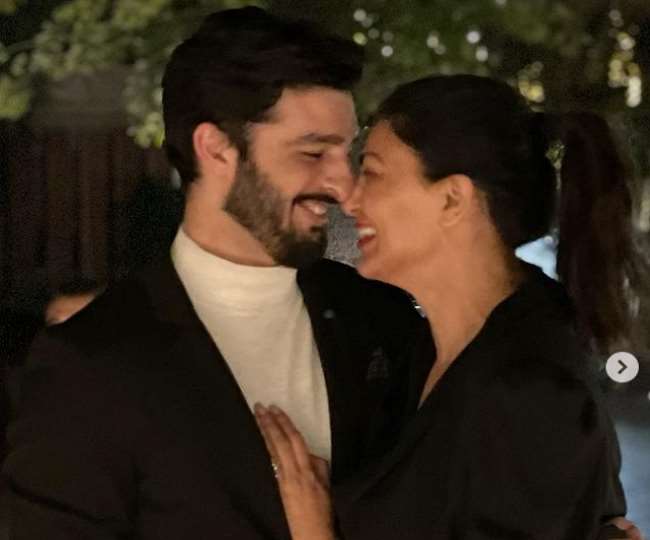 Is this post by Sushmita Sen a sign of a breakup from Rohman? Actress wrote- 'Man feels woman will never leave him'
New Delhi Bollywood actress Sushmita Sen may have made distance from Bollywood many years ago, but due to her posts on social media, she is often in the discussion. Sushmit has made her debut on Instagram some time ago, but Miss Universe knows how to make a place in the hearts of fans in a short time. Sushmita is very active on social media. Often, she shares photos and videos of her daughters Rene and Alisha on Instagram.
Apart from daughters, Sushmita never hesitates to share photos of her boyfriend Rohman Shaul. You will find all the romantic photos and videos of both of them on the actress' Instagram. But recently, the actress has shared a post on Instagram which is causing discomfort among fans. The actress, who usually shares fun, romantic and positive things on Instagram, has shared a strange post about the relationship, which makes the fans wonder if she and Rohman have a breakup?
On the post shared by the actress, she wrote, 'The problem is that the woman thinks that he (man) will change, but he does not change and the man makes the mistake that he thinks that the woman will never leave him, But she will leave '.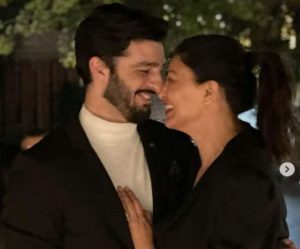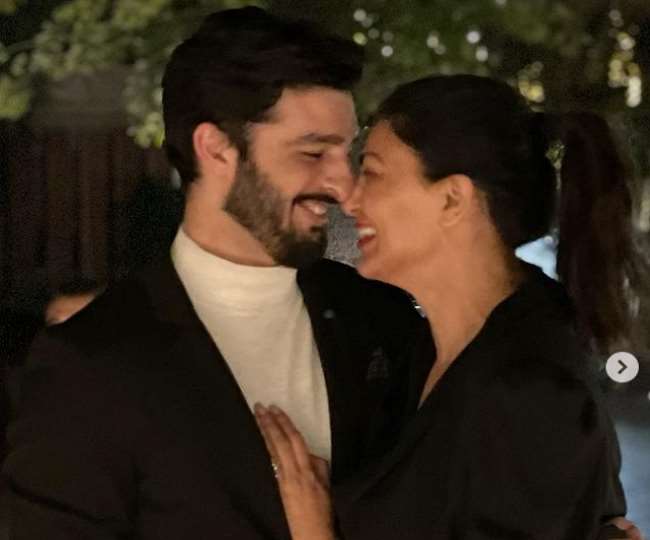 Recently, Sushmita shared a video on her Instagram in which she is seen flying kites on the roof with friends, daughter and Rohman. In this video, Sushmita looks very happy, while Rohman is also seen flying kites with her.
Sushmita misses no chance to make Rohman a special feel. Before this video, the actress shared a cute post for Rohman on her birthday, in which both of them were seen posing in front of the camera in romantic style.