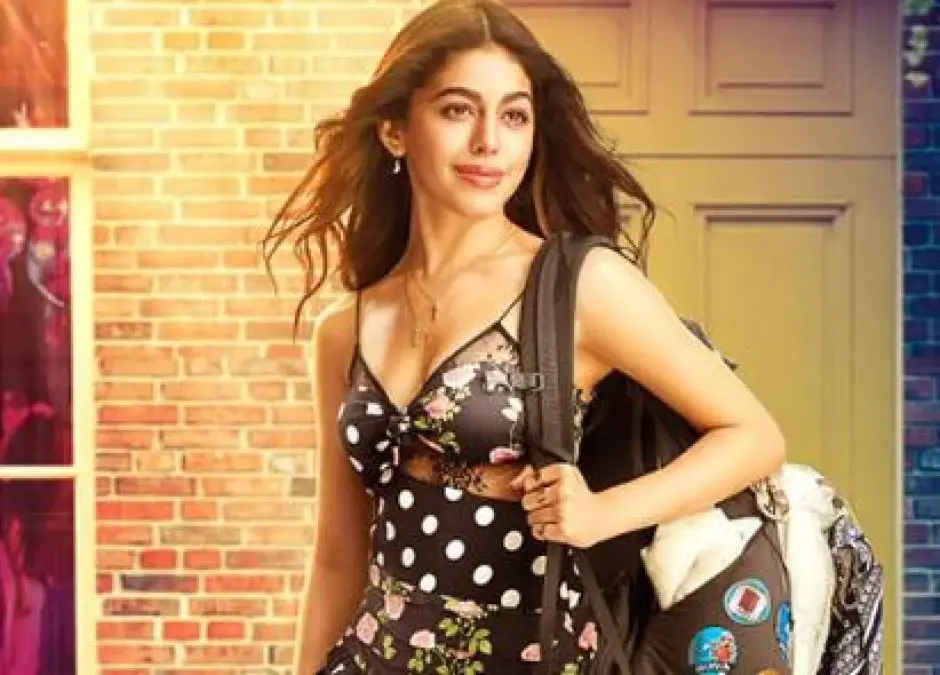 Interesting Facts about Alaia Furniturewalla
Alaia Furniturewalla also known as Alaia Ebrahim, is a famous Indian Model & Actor.
Well known Bollywood personality Pooja Bedi is her mother and Farhan Furniturewalla is her father.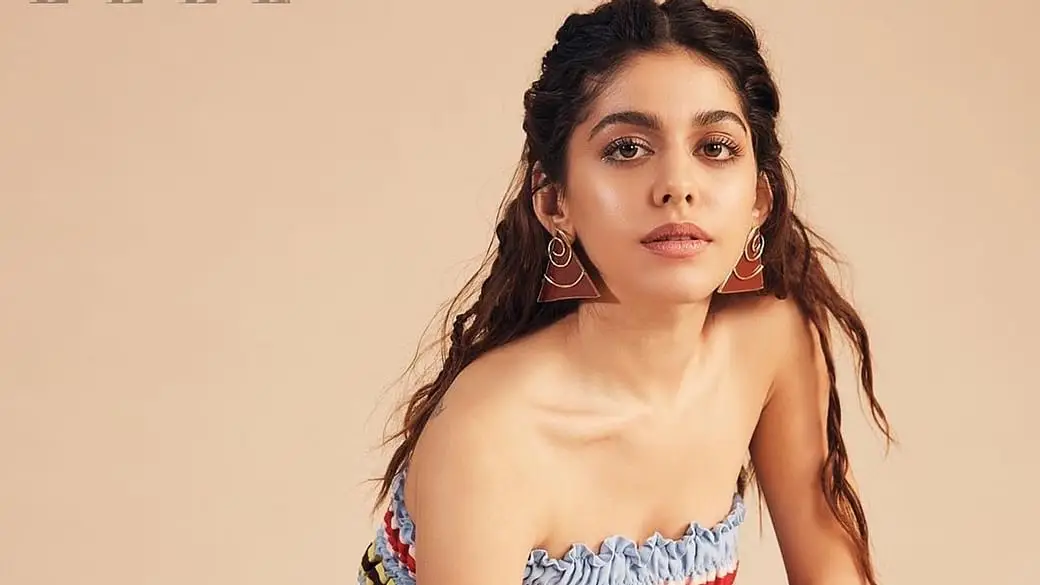 She first came in spotlight after participating in a beauty contest  She has also participated in a reality TV show known as Maa Exchange at Sony Entertainment. She and her mother, Pooja Bedi, both participated in the show.
Alaia made her Bollywood debut with film Jawani Jaaneman (released on 31 January 2020). She appeared along with the famous actor Saif Ali khan. Nitin Kakkar directed this movie. This movie was of family comedy-drama genre.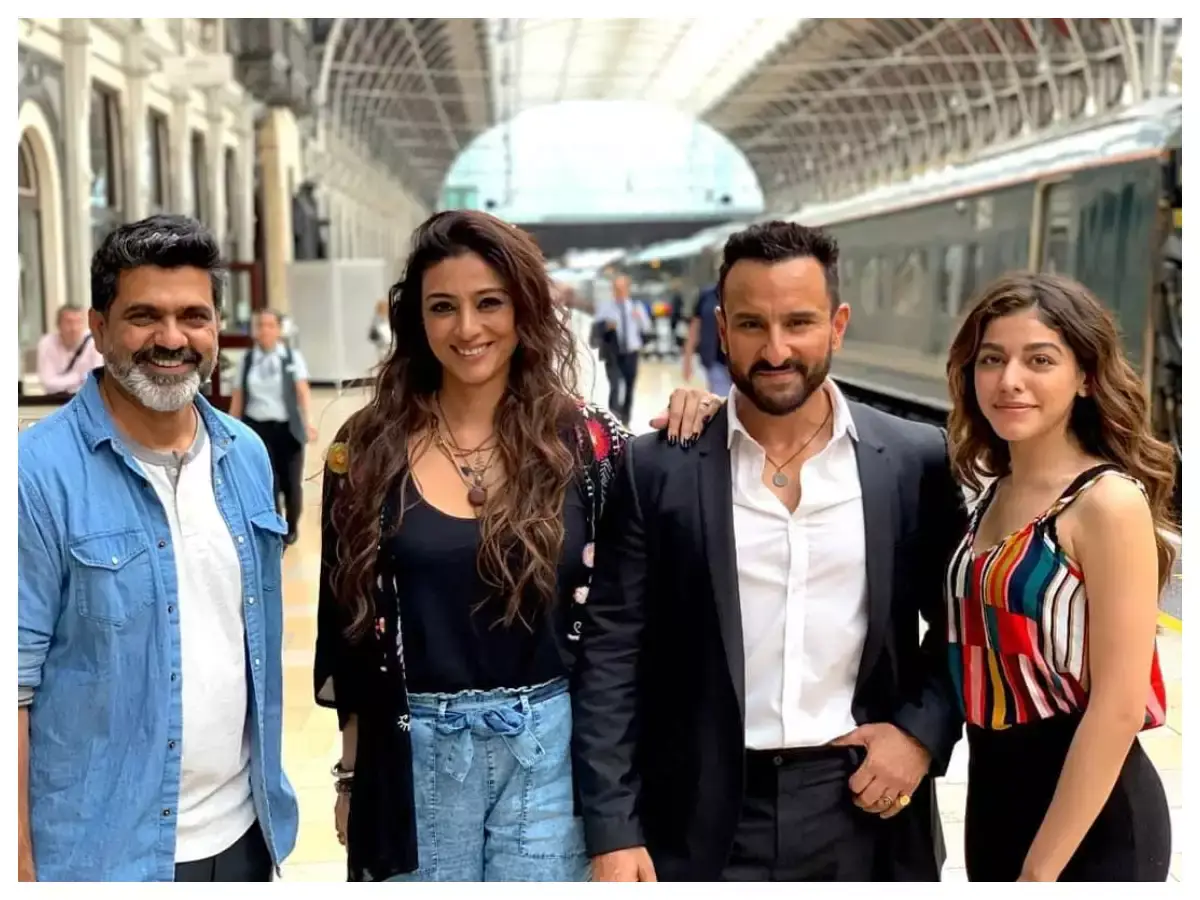 In the movie, she acted in a role of a girl who alleged that a 40-year-old person (Saif Ali) who has hatred for marriages, is her father.
Pooja Entertainment produced this movie. It received several positive reviews from various critics.
Here are few professional and personal details of Alaia Furniturewalla
Alaia Furniturewalla's date of Birth is 28 November 1997 and she was born in Mumbai, Maharashtra, India. Her Zodiac sign is Sagittarius
Her Height is apporx. 5'6'' and Weight (approx.): 46 Kg.
She was 1st introduced in bollywood with the movie Jawaani Jaaneman in the year 2020.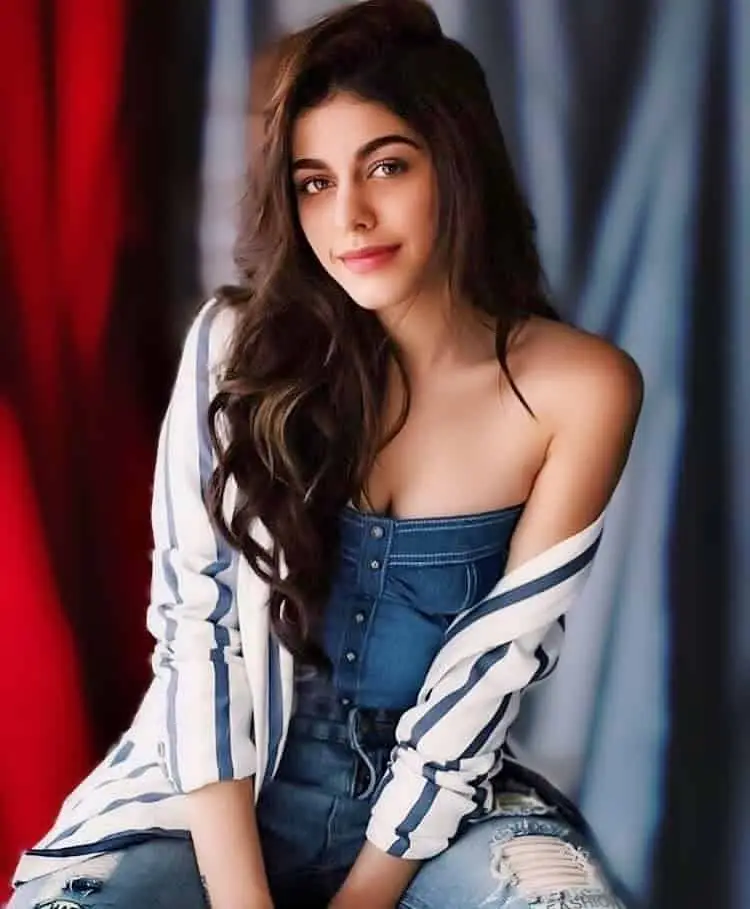 She has light brown colored eyes, and her hair colour is black.
Her nationality is Indian and follows Zoroastrian (Parsi) religion.
Alaia went to Jamnabai Narsee School for schooling, Mumbai.
College/University: New York University (Dropped Out), New York Film Acedemy
Her food habits are Non-Vegetarian and her hobbies are Travelling, Dancing and Doodling.
View this post on Instagram
Alaia's transition from direction to acting
Alaia, in an interview to a renowned news channel, told that she wanted to become a director & with this motivation, she enrolled for a four-years course in filmmaking at the prestigious New York University.  But during this course, while performing in a group activity, she realized that she enjoy acting too.
Once she reached India, she told her mother that she wanted to work in front of the camera. She then pursued acting.
Since then, she spent around two years training in acting and dancing.
Further, she also took Hindi diction classes to increase her fluency in Hindi language.
In the same interview she also stated that, although being Pooja Bedi's daughter, she never received any  film offer. Due to her own efforts, she was able to bag Jawaani Jaaneman in Saif Ali Khan's home production.
When asked on the issue of nepotism in bollywood, Alaia admits that it's real and there's no running away from it.
Check out some interesting facts about Alaia Furniturewalla
Alaia Furniturewalla was born into a family of talented actors and actresses.
Alaia's maternal grandfather, Kabir Bedi has acted in several Hollywood and Bollywood movies.
Pooja Bedi (Mother), her maternal uncle, Adam Bedi, have worked in Indian entertainment industry.
Protima Bedi who is her maternal grandmother has also worked as a dancer and model.
Alaia Furniturewalla was awarded the Balakratna National Art Award (2013) (gold medal) for performing extraordinarily in the field of Art.
In 2016, Alaia and Pooja Bedi (her mother), emerged on the front page of India's oldest women's english magazine "Femina".
Alaia Furniturewalla also took workshops to master her acting skills with Ritesh Kant and Abhishek Pandey.
Before she started shooting for the movie Jawani Jaaneman, she came into light for acting in Ponds advertisement.
Her dancing skills in Contemporary & Kathak danceform are also appreciated by critics.
Alaia has also appeared on the cover page of the lifestyle magazine "Femina" with her mother.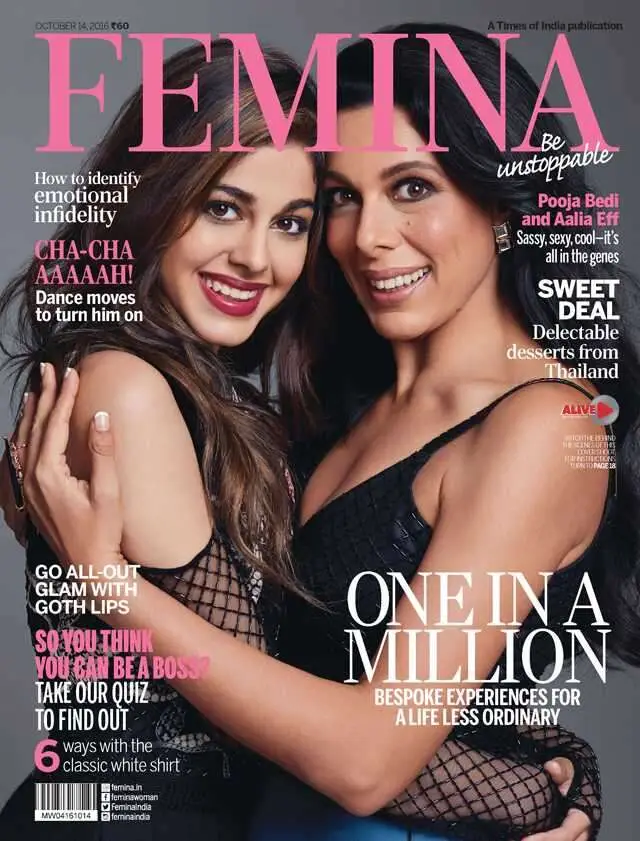 Alaia Furniturewalla has also endorsed popular clothing brand "Flying Machine".
Her estimated net worth is approx. 2 crore (as per 2019).