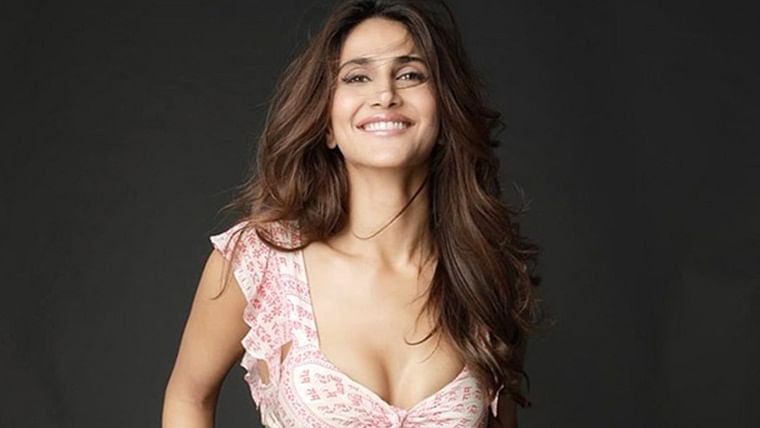 'Hare Ram' written on Vani Kapoor's bikini top, she has removed her photo after getting trolled.
This hot looking top of Vaani Kapoor had 'Hare Ram Hare Krishna' written on it. Many people erupted when the name of God was written on such a top.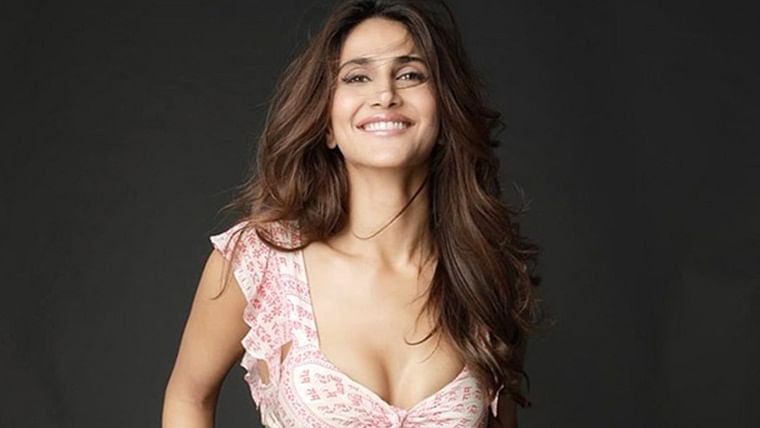 Actress Vaani Kapoor, who appeared in Hrithik Roshan and Tiger Shroff in the film War (WAR), has become a victim of trolling on social media due to one of her dresses. The trolls' anger on a dress by Vani Kapoor has come out. Actually, Vani posted a photo of her on Instagram, in which she appeared in Front Not Bikini Top. The names of 'Ram' and 'Krishna' are written in this bikini top of Vani and due to this, they are being trolled fiercely.
Actually, 'Hare Ram Hare Krishna' was written on this hot looking top of Vani. Vani may look very beautiful in this picture, but many people were enraged when the name of God was written on such a top. After which Vani is being trolled a lot on social media. People say that seeing Ram's name on such clothes is his'
Seeing the name of God on such inflammatory clothes, the people have announced to boycott even Vani's films. In addition, he has also demanded action against the actress.
After this continuous negative trolling from people, Vani has removed this photo from social media.