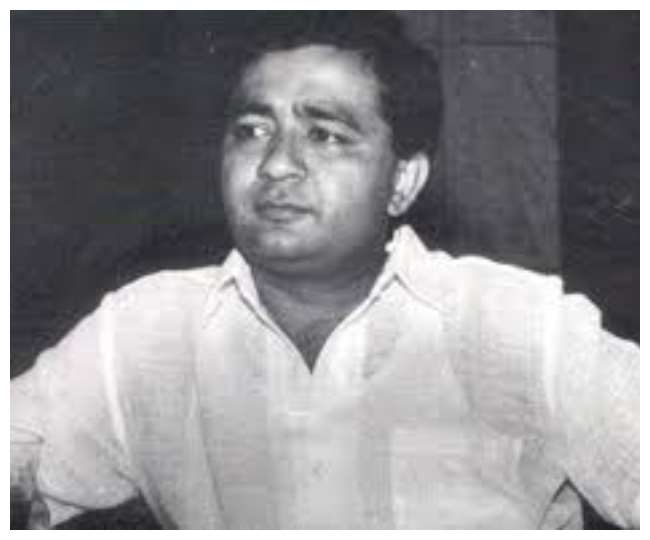 Gulshan Kumar Birth Anniversary: ​​learn how Gulshan Kumar, who use to sell juice, suddenly became the owner of crores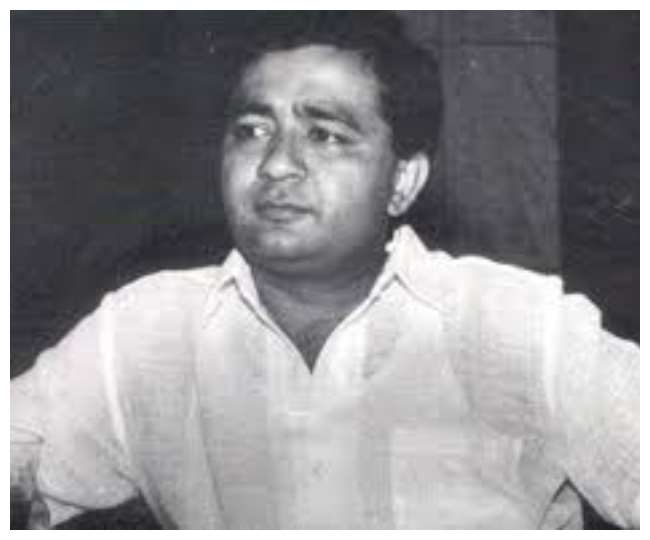 New Delhi Gulshan Kumar, who achieved a place in Bollywood on his own, is still alive in the hearts of people. A boy from a Punjabi family selling mangoes from Delhi not only became a film producer, but even after he left his music company is still the largest company in the country. Today is Gulshan Kumar's birthday. He was born on 5 May 1951. His father used to sell juices in Daryangj area of ​​Delhi, and he started selling cassette audio records on the cart from there.
From here, interest in music aroused in him. After this, he further expanded his business and started his company called Super Cassette Industries. He later opened a music company in Noida adjoining Delhi and spread the business of selling quality cassettes of the finest quality in the 1970s. Today we know some special things related to the life of Gulshan Kumar on this special occasion…
Seeing this, Gulshan Kumar's work went ahead and he opened a music company named 'T Series' in Noida. What was it then? After this, Gulshan Kumar shifted from Delhi to Mumbai and he moved there to Mumbai. Let me tell you that he was a great singer as well as a great singer. He sang a lot of devotional songs which people still cherish. People have always liked the devotional music 'Main Balak Tu Mata Shera Valiye' in the voice of Gulshan Kumar.