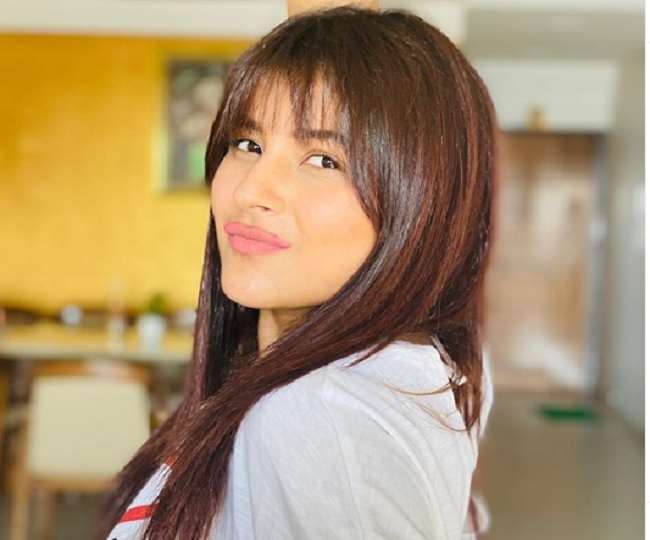 Shehnaaz Kaur Gill's statement, 'I regret I have worked in mujse shaadi karoge'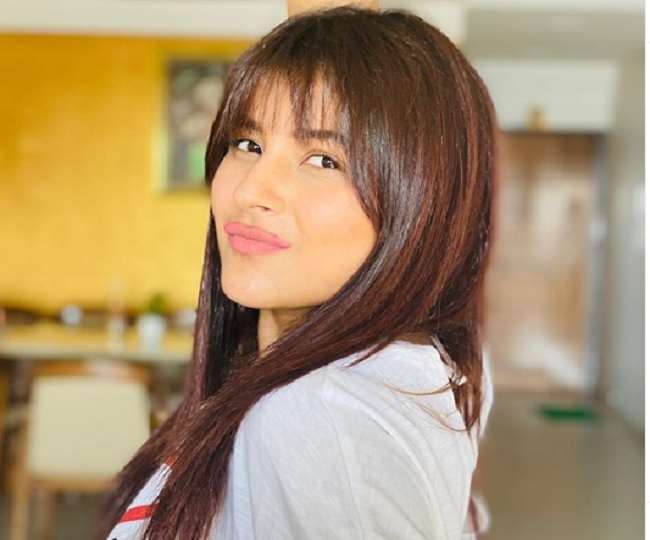 New Delhi It has been more than a month since Colors' reality show 'Mujhse Shaadi Karoge' has ended, but even now it comes in the news due to some reason. The reason for this coming in the news is the statements of Paras Chhabra and Shahnaz Kaur Gill. Shahnaz and Paras still mention the show in their interviews. Paras has admitted that his decision to work on the show was wrong. Now Shahnaz has also said that he regrets why he worked on the show.
In an interview to Times of India, Shahnaz said, "It was my dream to go to Bigg Boss. I went there and got a good experience. The show taught me how people can be double-faced on your face. A lot of people tell me from the front 'How nice and sweet you are' and tell me backwards, speak bad about me. But I can't do anything about it. After moving to Bigg Boss, I have become very mature, I got a sense of worldliness. Going to Bigg Boss was my dream, but I did not want to work in marrying me. My heart was not ready for that A few days later, I started getting upset with the boys who came there, I started getting irritated. I regret that I participated in that show '.
Let me tell you that Punjabi singer Shahnaz Kaur Gill was a finalist of Bigg Boss 13. Although she was eliminated as a second runner-up. After this she appeared in Colors' second show 'Mujhse Shaadi Karoge'. He was accompanied by another Bigg Boss finalist Paras Chhabra in this show. Both of them were to be Swayamvara during the show. However, due to the lockdown, the show itself had to end quickly in a hurry and nothing like this happened. But the show was trolled.