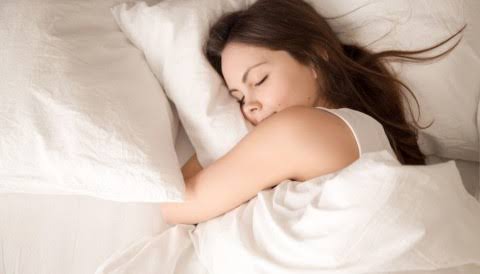 Follow these natural methods for good sleep in pregnancy
Good sleep during pregnancy is not only necessary for the pregnant woman, but also for the health of the unborn child. But there are many physical and mental problems in pregnancy, which disturb sleep. Learn here, natural ways to increase sleep.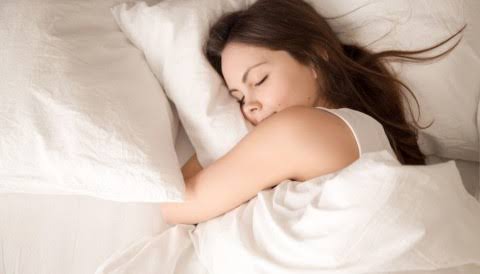 In order to not face any problem during pregnancy, pregnant women should adopt some natural methods to sleep properly. This can save them from the troubles during pregnancy.
It is important to calm your nerves for a good sleep. Essential oils will help you to calm the body nerves. During pregnancy, everyone has problems with different types of fragrances. So choose your fragrance and sleep peacefully.
Drink herbal teas, eat cava, decoction, jaggery and cardamom tea or other herbal teas that you like. These will help you in keeping you from body ache and keep the muscles smooth. Along with this, your brain will also remain calm.
Do Walk
you need to be more in touch with nature during pregnancy. If you walk for some time both in the morning and evening every day, it will help you to sleep well.
Light massage:
To keep yourself fresh and energetic, you can take a head and foot massage. Oil can be done in the head. Very good and deep sleep after oiling.
Acupressure
points There are some points in our body that help to relieve stress, fatigue and body aches when pressurized. If you are facing these problems then to avoid them, you can take the services of an expert who can provide this facility at home.