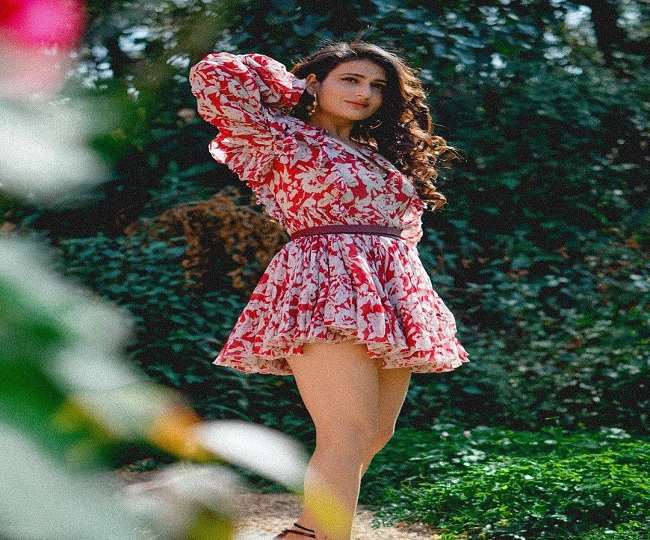 Fatima Sana Shaikh On Nepotism Meter: Fatima Sana Shaikh said this when she rated films on Nepotism Meter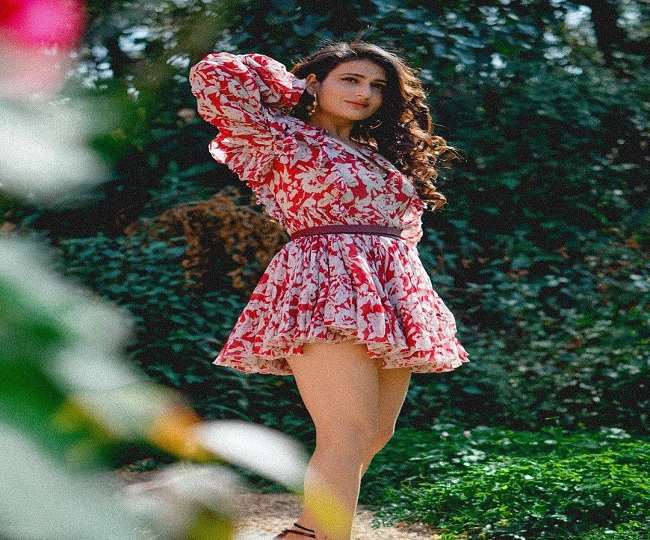 New Delhi, JMN . Film actress Fatima Sana Sheikh, who became popular with the movie 'Dangal', has reacted in a recent interview to the rating of films on the scale of nepotism. She has said that the audience appreciates the actors in the films and makes them big actors. Are
In an interview, Fatima Sana Sheikh says, "If the picture is good, then it doesn't matter who is in it, people will watch the film." According to Fatima, big actors are made only when the audience makes them. Now about this matter There is no point in complaining. He also said that everyone works very hard on his film. A film does not only make an actor but many people are involved in it. It would be unfair to those people who have done a film But we decide not to watch that film.
Fatima further said, 'If someone does not want to see the film, then it is fine but it should not be promoted as an agenda.' He also said that the audience makes the artist a big artiste. Fatima as a child artist the film 'Aunty 420 'She played the role of Kamal Haasan and Tabu's daughter in this film. This film came in 1997. Now she will be seen in the film' Ludo '. The film is directed by Anurag Basu. In this film, Aditya Roy Kapoor, Rajkumar Rao, Abhishek Bachchan and Sanya Malhotra also have important roles.
Apart from this, she will also be seen in the film 'Suraj Par Mangal Bhari'. Manoj Bajpai and Diljit Dosanjh also have an important role in this film. Fatima Sana Sheikh is very famous on social media for her photos apart from her films. Her pictures are also very viral. Are there.