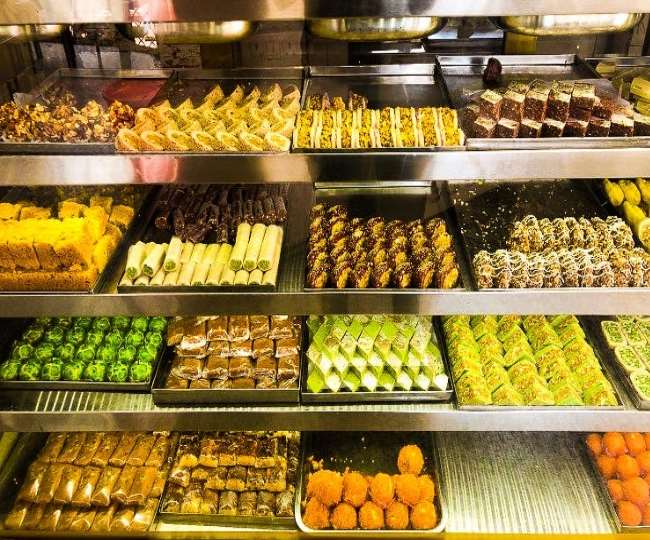 Expiry Date Will Also Be Written On Open Sweets, Shopkeepers Protesting And Countering Problems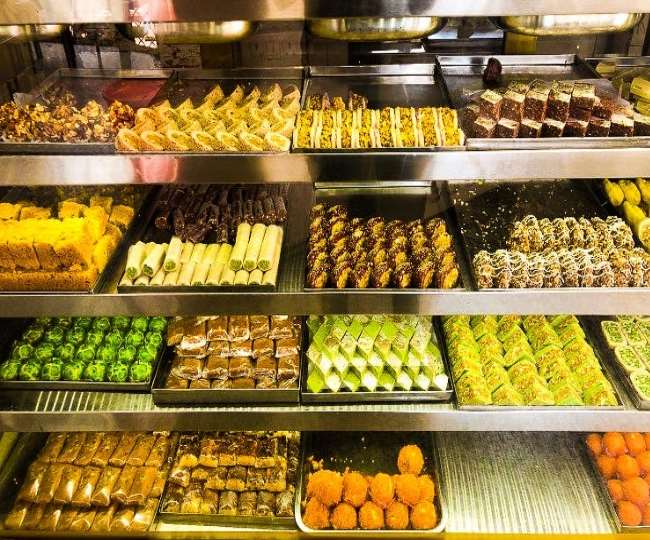 by local sweet shopkeepers about the selling of spoiled sweets as well. In view of the possible negative impact on health of such sweets, the Authority has issued guidelines in this regard. In its order, FSSAI said, "It has been decided in the interest of common people to ensure food safety and in the case of open and non-packaged sweets, that it will be mandatory to write the manufacturing and expiry date on the container or tray of that dessert." This decision will be effective from June 1 this year.
The Federation of Sweets and Namkeen Manufacturers (FSNM), the country's largest organization, has also started demanding change, calling it impractical. FSNM director Feroz H. Naqvi said that the government neither discussed with us nor took it into confidence before taking such a big decision.
Only three percent of sweets are packed in the country. 97 percent of sweets are sold open. Naqvi said that there was a meeting with an FSSI official about 10 days ago. The kind of order that cannot be enforced. Discussions have started with members across the country. In two-four days, we are submitting proposals to the government that the middle path should be worked out. It is impractical to implement it so soon and in the same manner.