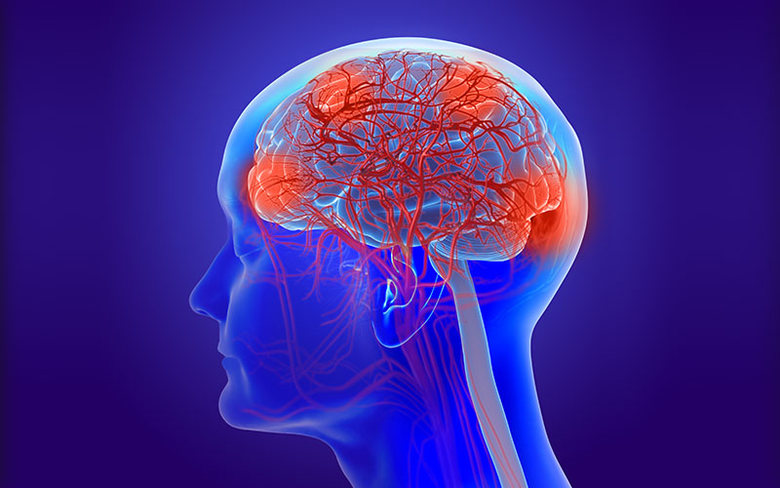 Dementia: A big danger for the youth, brain can be like this in future
In the next two decades, ie, in 20 years, the cost of social care of people suffering from dementia or dementia will almost triple. While by 2040 the number of people living with dementia in the UK is expected to double. Recently, according to a study report in London, diseases like dementia and especially Alzheimer's are increasing very fast in our society. This situation is not only of any one country but the number of people suffering from mental illnesses is increasing rapidly in the world.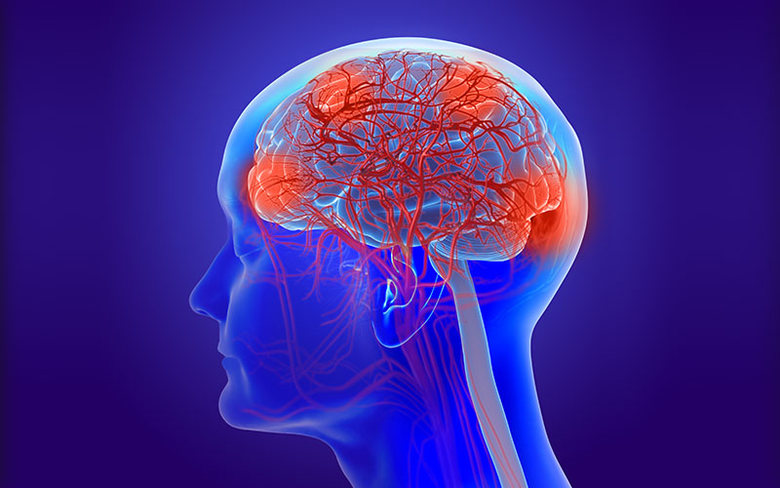 The survey, conducted by the London School of Economics and Political Sciences and the Alzheim's Society, revealed that by 2040 in the United Kindum, a large portion of the country's economy would be spent on people living with dementia. Analysis of the research found that £ 9 billion a year (57%) of the cost of social care falls on the care of people living with dementia on their families. In such a situation, if there are two dementia patients in a family, then running a household will be crooked for that family. Based on the results of the research, it has been said that we will have to take effective steps regarding mental health soon, otherwise the pressure of the number of people suffering from mental illnesses will be very high.
According to sources, before the general election, the Alzheimer's Society is demanding from all political parties fundamentally a promise to work on care and improvement in the growing state of dementia. The Society states that it should be funded like the NHS and other public services such as education, where costs are shared throughout society and victims get the right treatment on time.