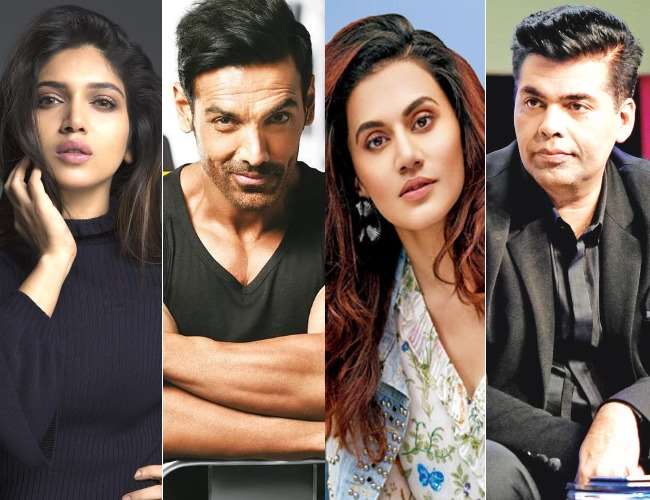 COVID-19: Bollywood celebrities are filled with requests for help, now Karan Johar joins NGO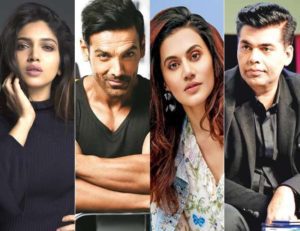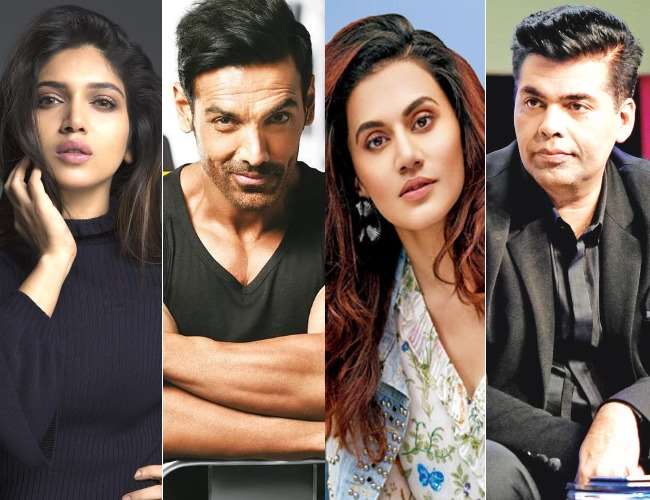 New Delhi While the second wave of corona virus pannedemic has struck the entire country, people are also coming forward to help each other. Particularly, this time the spirit of helping the needy through social media is being seen loudly.
Bollywood celebrities are bridging the gap between the requests and resources of the needy through their social accounts. Now Karan Johar's company Dharma Productions has teamed up with an NGO to link resources to the needs of Kovid-19 victims. 
This information has been released on the social media accounts of Dharma Productions, stating that resources and strong information will be disseminated through the social platforms of Dharma together with the youth. Information related to the vaccination process and mental health related matters will also be helped. If anyone has any question, they can come on these platforms and ask. Also, the youth can be contacted if anyone needs help in an emergency. 
Earlier, John Abraham has handed over all his social media accounts to the NGO. Information on Kovid-19 is now being amplified from John's accounts. Information related to Kovid-19, medicines, hospitals are being shared with the social accounts of Farhan Akhtar's company Excel Entertainment. Corona virus-related information is also being amplified from the social media account of SSR Rajamouli's film RRR at this time. The needs of those who need help are also being publicized. 
Celebs help personal accounts too
Apart from these, many celebrities are personally involved in helping Corona victims through their accounts. Sonu Sood has been helping people since long. Now Bhumi Pednekar's social media account is also filled with requests for help.
The accounts of land are constantly being amalgamated with the needs of the people and they are being linked to resources. Several celebs, including Taapsee Pannu, Swara Bhaskar, Twinkle Khanna, Sonam Kapoor, Kareena Kapoor Khan, are constantly amplifying the information and help appeals related to Kovid-19.