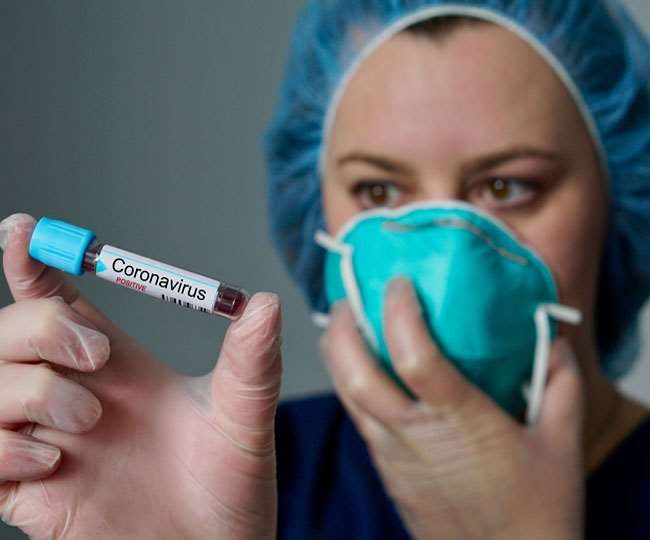 Coronavirus spread in 70 countries, 3000 killed, 88000 infected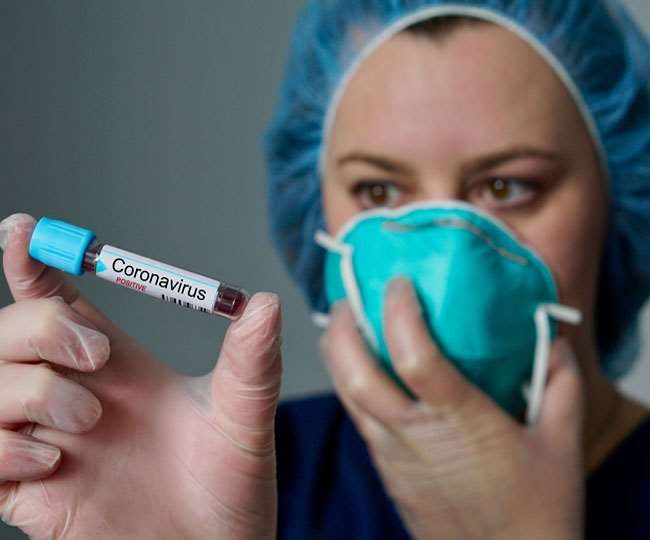 Beijing, agencies. The number of people who have lost their lives worldwide due to the coronavirus has taken the form of an epidemic. While the number of infected people has crossed the 88 thousand mark. So far cases of this disease have been reported in more than 70 countries.
New cases of infection fall in China
China's National Health Commission (NHC) said on Sunday that 42 more people have been reported dead in the country. Thus the number of dead in the country has risen to 2912. The total number of infected people has risen to 80,026 after 202 new cases of infection were reported. This is the first time since 22 January that there have been so few cases of infection. The first hospital in Wuhan has been closed out of 16 temporary hospitals set up for speedy treatment after new cases of infection fall. National Health Commission Mei Feng said that this decision has been taken due to the decrease in new cases of infection.
Death of Khamnai close to Iran
Muhammad Mir Muhammadi, a member of the advisory council of Iran's supreme leader Ayatollah Ali Khamani, was killed by the coronavirus. He was 71. The news comes amid reports of several top officials in Iran suffering from the virus. To prevent an outbreak of the Coronavirus, Iran on Monday organized an online briefing program on behalf of its Foreign Ministry, as Britain began to remove its non-essential employees and their relatives from there. So far 54 people have died in Iran and 978 are infected.
Iran rejects US offer
The US has offered to help Iran battling the Coronavirus, which Iran has turned down. Iranian Foreign Ministry spokesman Abbas Mousavi said, "We do not look at any such help nor are we ready to accept it." Iran has always been suspicious of American intentions.
Head of Church in South Korea apologizes
More than four thousand infection cases have been reported in South Korea. Among those who are infected, more than 50 percent are associated with the Daegu branch of the Xincheonji Church of Jesus. On Monday, the head of the church, Li Man He, apologized for the spread of the disease. Seoul officials have complained of a case of murder against them for not helping to prevent the epidemic. Out of China, South Korea has reported the most cases of coronavirus infection.
Second death in America
US health officials reported the death of another person with the coronavirus on Sunday night. This is the second case of death from the virus in the US. Researchers say the virus, which has been spreading in the Greater Seattle area for several weeks, could not be detected in time. The two people who died in the US were treated at a hospital in Kirkland, East Seattle. So far, 12 cases of infection have been reported in the US.