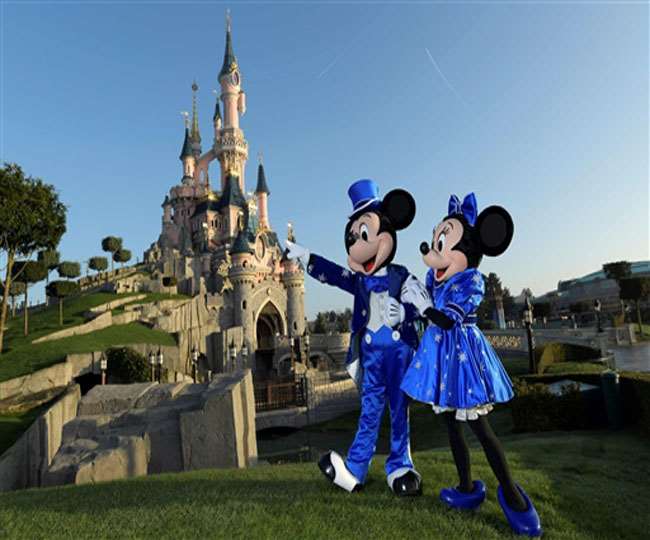 Coronavirus in US: More than 1500 cases confirmed in US, Disneyland of California will be closed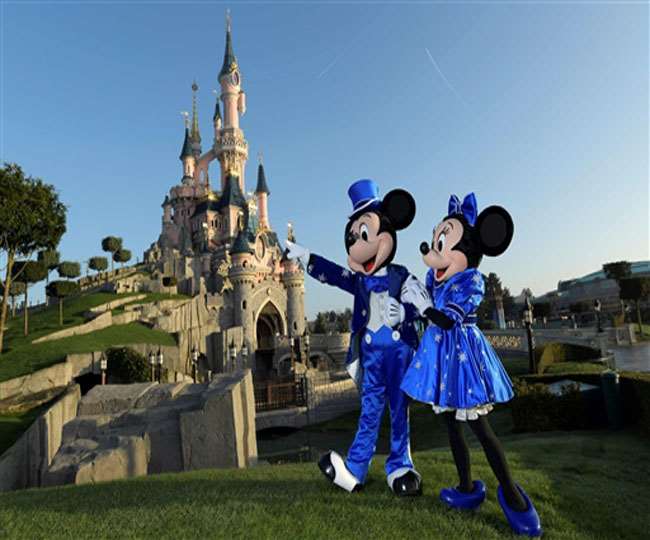 Los Angeles, AFP. Disneyland in California is set to close for a few days after the US reported more than 1,500 coronavirus cases and about 40 deaths. Due to the virus in the US, many concerts, including festivals, have been postponed or canceled. It is the second most visited theme park in the world. Thousands of people come here every day to roam here. The park will remain closed until at least the end of March.
After carefully reviewing the California Governor's order and guidelines in the interests of our guests and employees, we are closing Disneyland Park and Disney California Adventure, a statement said.
Order to cancel large ceremonies across the state
California officials late Wednesday ordered large ceremonies to be canceled across the state in the wake of the outbreak of the virus. There has not been a single case of the virus in Disneyland. Disney will keep an eye on the situation and hotels will be open here until Monday to allow guests time to visit.
Right decision in public interest
California Governor Gavin Newsome said Disney took the right decision in the public interest and agreed to close its California park. There will be more announcements of this kind soon.