Bobby Deol On Nepotism: 'I am an Insider Still Struggling'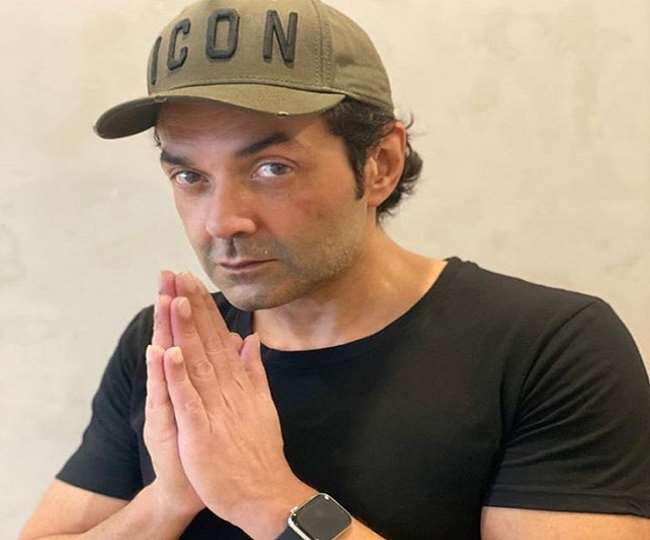 New Delhi Bollywood actor Baby Deol's statement has also come up in the debate of nepotism and insider-outsider which started after the death of Sushant Singh Rajput. Bobby Deol says that this happens not only in the movie business but everywhere. In an interview to Pinkvilla, Bobby said, 'This happens in every profession. I think there is no fault of those children who have been born and grown in the homes of those who belong to this business. He chose not to be born in that family himself. It is the duty of every parent to lead their child in the right direction, teach them, then support them in the profession they want to choose. Sometimes a doctor's son wants to become a doctor, or his father wants him to be a doctor. The same is here, the actor's son would like to become an actor. I think Struggle and chance all get equal '.
The actor further said, 'If you come from a family with a movie business, then you get the first film easily but it does not mean that a film will make your career. No, your work will speak for you, if your work is good then people will want to work with you. Similarly, my career has also been made. When I was launched I was Deol .. My own identity is just Bobby. I think I'm an insider but still struggling. I am not saying it is easy or not easy for an insider and an outsider. There is also talk of some luck here. Not everyone gets a chance to play cricket '.