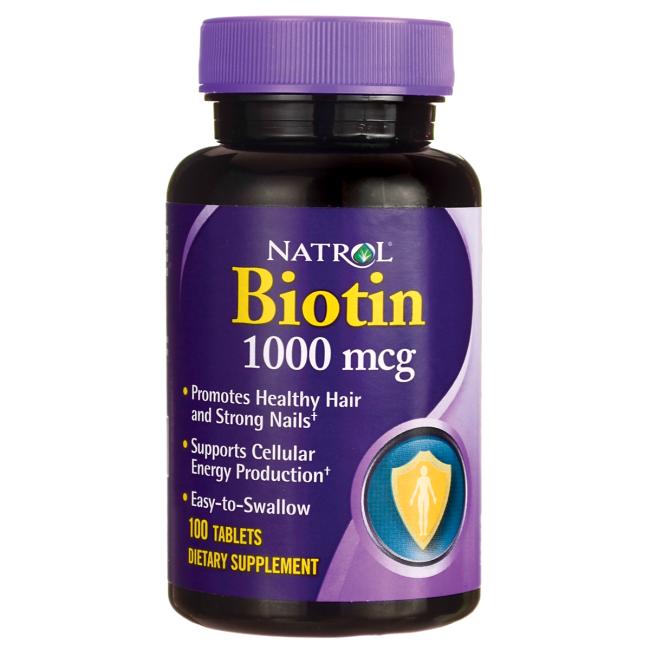 Biotin is beneficial not only for beauty but also for health, eat these things
Biotin is a vitamin that most people know to increase hair, prevent hair fall and increase skin glow. But do you know that biotin is very important not only for hair and skin, but for overall health. Biotin is a type of vitamin, which is soluble in water. This vitamin plays a big role in converting foods into energy in our body.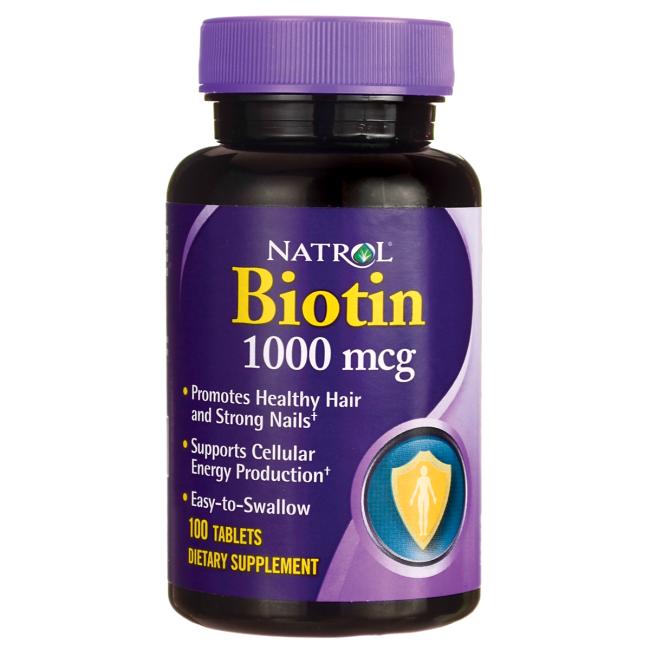 Nuts and seeds: Many nuts and seeds (nuts and seeds) also contain biotin. Nuts and seeds are the best to overcome the deficiency of biotin as you can eat them daily. Peanuts, almonds, walnuts, pistachios, etc. contain good amount of biotin.
Eat Fish: Fish are an excellent source of protein, vitamins and many types of antioxidants. Biotin is also found in many types of fish. Fish like tuna and salmon are also rich in biotin as well as omega-3 fatty acids. Therefore, they protect against heart diseases and reduce inflammation in the body.
Sweet potato: Sweet potato is also a good source of biotin. Half a cup of boiled sweet potato contains 2.4 micrograms of biotin. The sweet potato contains a good amount of beta carotene. Beta-carotene keeps the eyesight good and improves digestion.
Eat dairy products: Milk and milk products also contain biotin. Therefore, one should drink milk or eat milk products daily. You can eat yogurt, cheese, cheese, curd, buttermilk etc. in products made from milk. Cow's milk is more biotin than buffalo milk, so the consumption of cow's milk is more beneficial in terms of biotin.
Eggs: Eggs are an excellent source of biotin. The yellow part of the egg (also called the yolk) contains a good amount of biotin. A boiled egg contains about 10 micrograms of biotin. Keep in mind that you should eat only after boiling or cooking the eggs. You will not get the benefit of biotin by using raw eggs.
Sweet biandin is a good choice for egg.