Bigg Boss 14: YouTubers can be contestant of Bigg Boss too? Shooting can start soon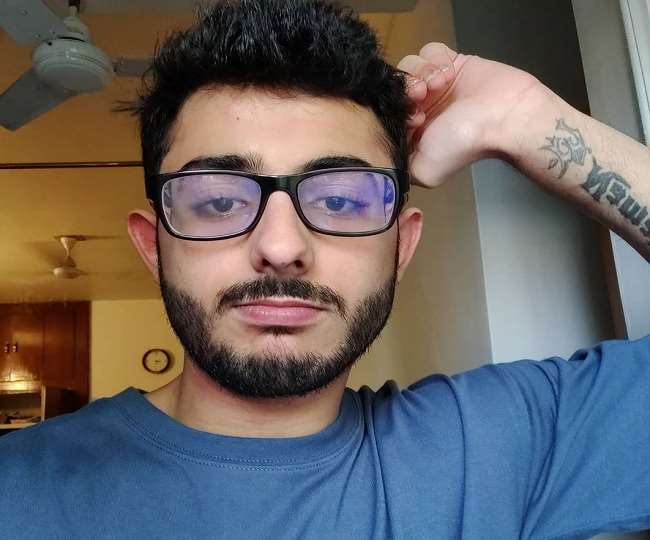 New Delhi Bigg Boss 14 has been announced and the drama is about to start on the TV screen soon. The date of the premiere of Bigg Boss has arrived, but right now the question in the mind of the people is who are going to take part in this show. Meanwhile, there are discussions about the name of contestants, but the final list is yet to come. It is now being told that youtube sensation Cari Minati i.e. Ajay Nagar can also be a part of this bar.
According to reports, Ajay is currently in Mumbai and is quarantined. In such a situation, he can join the show after completing the quarantine period. However, no official information has been revealed so far. At the same time, information shared on The Khabri's Twitter account says that Karminati is currently in Faridabad and she is not quarantined in any hotel. In such a situation, it will be clear only after the arrival of official information.
At the same time, the shooting of the show is going to start from October 1 in Mumbai's Film City and Big Boss will start airing from October 3. It is also reported that along with Carrie Minati, more YouTube stars can join the list of contestants this time.
Let us know that along with Cari Minati, names of celebs like Jasmine Bhasin, Poona Poonia, Sara Gurpal, Naina Singh, Nishant Nilkani are also coming out, which can be a part of the show. This time, keeping in mind the Corona virus, several arrangements have been made in the show and before the show's entry so that the fear of spreading the virus is reduced.
Have to stay quarantine
It is being told that from September 20, the contestants will be kept in isolation at the Goregaon Hotel. A source associated with the show said that the makers are going to take 15 contestants this time, as it is expected to see more drama. Contestants will be tested before going into isolation. Then after 11 days of isolation, he will get his Kovid test done again on October 1 before going to 1 show.