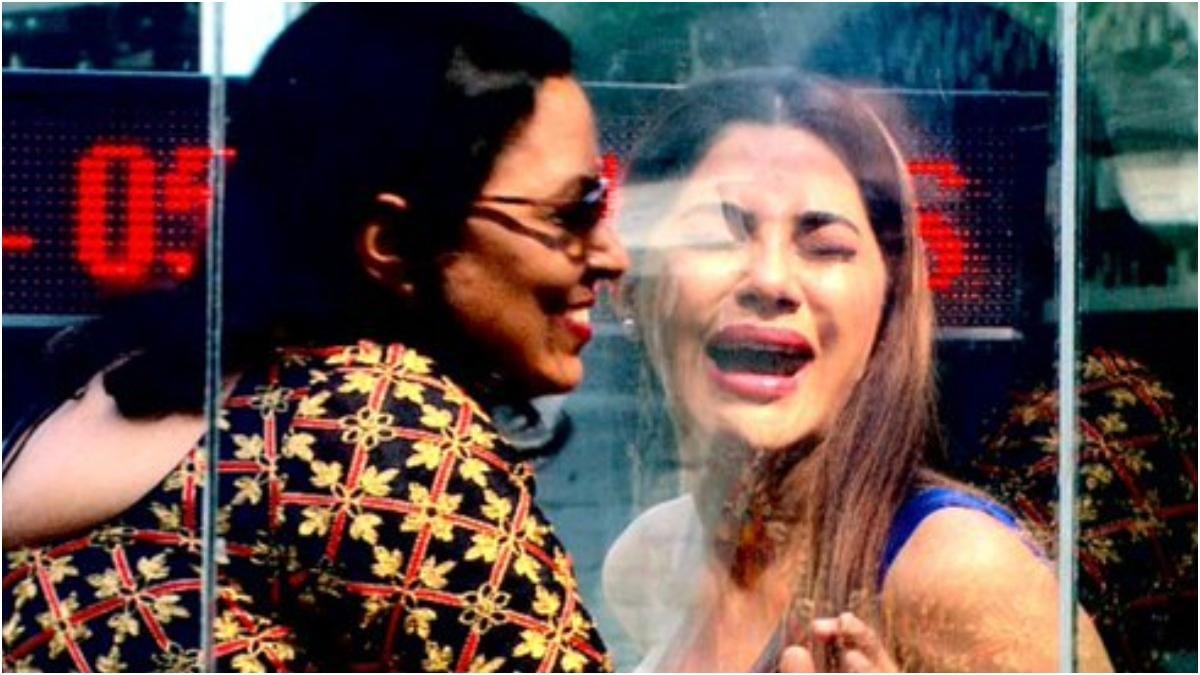 Bigg Boss 14 Highlights: Bigg Boss let contestants meet heir families, episode filled with emotions
January 7 was a day filled with emotions in Bigg Boss 14's house. On this day, Bigg Boss met the contestants with their families. In such a situation, other contestants including Nikki Tamboli, Ejaz Khan and Rahul Vaidya were seen crying when they met their family members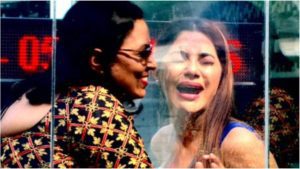 January 7 was a day filled with emotions in Bigg Boss 14's house. Family is going on this week. In such a situation, Bigg Boss got the contestants to meet their families. Other contestants including Nikki Tamboli, Ejaz Khan and Rahul Vaidya were seen crying when they met their family members. 
Nikki wept bitterly after seeing her mother  
Nikki Tamboli got cheated by Ali Goni at the beginning of the show, after which she looked upset. Vikas Gupta won the task. Rakhi Sawant and Sonali Phogat face each other in the Captain's task. Jasmine Bhasin reconciled with Rakhi Sawant when the new day started. Jasmine said that the obesity between us ended. 
After this, Nikki Tamboli's mother took entry in Bigg Boss house. Nikki started crying after seeing her mother. Nikki told her mother that everyone on the show is cheating and everyone is playing games with each other. His mother advised him to play the game properly. If Rakhi abuses, let it be given but do not give it yourself because it has not been taught to them. 
Ali Goni's sister Ilham also praised Ejaz Khan and Rahul Vaidya. He asked for Ijaz that if he heartily considers Ali his brother, he should not be mistaken. At the same time, he also described Rahul as Ali's brother. While watching and listening to the conversation between Ali and his sister, where Rahul Vaidya was happy, Ijaz Khan and Jasmine Bhasin were seen crying.
In the coming episodes, Rakhi Sawant will meet her mother, Ijaz meets his brother, Jasmine Bhasin is going to meet her parents. Also, Rahul Vaidya will also meet his mother and will be seen talking about marriage. It is clear that Friday is also going to be filled with emotions.